Powered-Up PokéStops Are Coming to Pokémon GO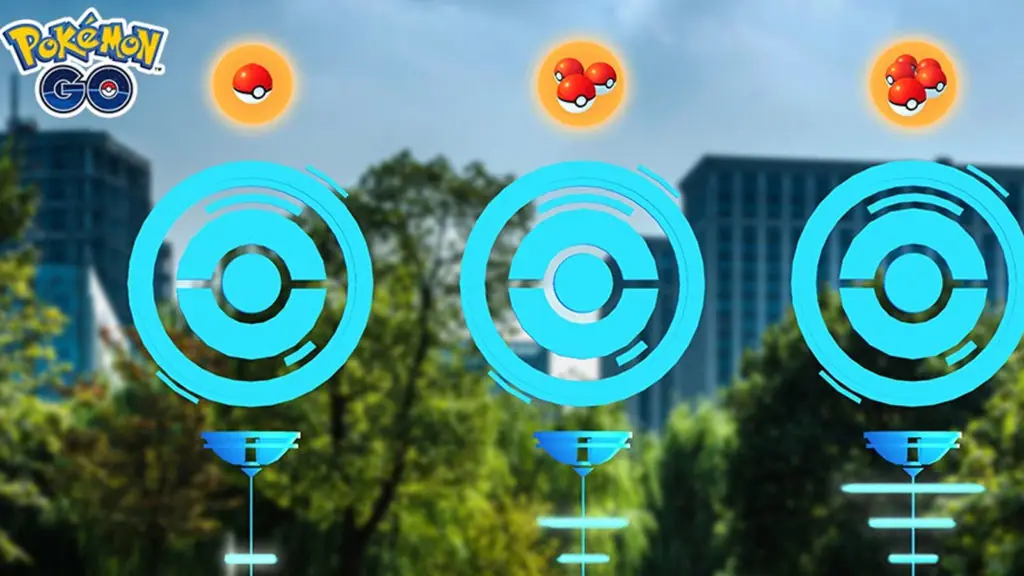 Part of the fun of visiting Gyms and PokéStops in Pokémon GO is pretending that the parts of your town you meander about are real places in the world of Pokémon. It's not the general store that sells good sandwiches, it's a PokéStop! That also happens to be a general store that sells good sandwiches! An important factor in this experience is the photographs an AR scans people take of the spots in question, a feature added to the game last year. Soon, you'll have even more incentive to scan the world than just making things look cool.
Earlier this week, Niantic announced that Powered-Up PokéStops are coming to Pokémon GO. Have you ever been unsatisfied with the assorted stuff you get from spinning a PokéStop sign? With Powered-Up PokéStops, now you'll get more and better rewards from each spin! All you have to do to activate these power-ups is to visit the spot and take an AR scan.
Powered-Up PokéStops Are Coming to Pokémon GO
Once Powered-Up PokéStops go into effect (though Niantic hasn't yet given a precise release date yet), trainers at least level 20 will be able to complete AR mapping tasks near PokéStops and Gyms to power them up. It's a collaborative effort, with more scans from players powering up the PokéStops to higher, longer-lasting levels. Here's how the power-up levels work:
Level 1: 5 scans
Level 2: 10 scans
Level 3: 25 scans
In case you haven't tried an AR scan yet, it's easy. Just visit a PokéStop or Gym's details page, tap the three dots, and tap "Scan PokéStop." Move around the subject of the stop to take a 360 degree scan, and you're done! Presumably, this is some kind of demographical data gathering endeavor, which is why they want lots of people taking scans on a regular basis, but as long as it gets you more stuff from PokéStop signs, no reason not to, right?