Pokémon GO Verizon Event 2021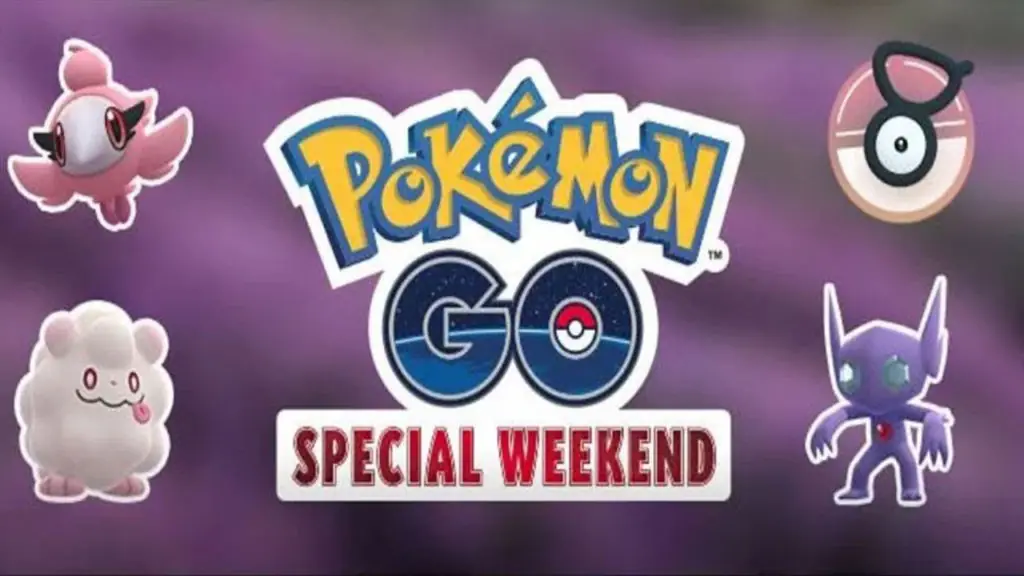 Corporate sponsorships and video games have existed in harmony for about as long as online games have existed. A company either sponsors some kind of special event or offers some limited-edition item, all in the interest of raising awareness of their brand with a particular demographic. Whether or not it works kinda depends on how much mind you pay to brands in general, but hey, I'm always down for free stuff. Here's the low-down on Pokémon GO's 2021 Verizon event.
From Saturday, May 29th to Sunday, May 30th, Verizon is sponsoring a special Pokémon GO event specifically for all users of Verizon as a cellular service provider. By obtaining a promo ticket from the Verizon Up rewards program in the My Verizon app, connected through your Verizon ID or Verizon-connected mobile number, you can participate in this limited event, which will feature increased spawns, a special challenge, and other fun odds and ends.
Pokémon GO Verizon Event 2021
You can only participate in the event by claiming a promo ticket. Open up your My Verizon app, find your Verizon Up rewards, and look for the banner pictured at the top of the guide. You'll receive a code that can be redeemed in the Pokémon GO app for the ticket, which can be used when the event starts on May 29th. If you're having trouble getting to Niantic's code-redemption site, you can jump there with this link.
So, what exactly do you have to look forward to if you get into this event? A few things:
Activating an Incense will trigger greater spawns of Sableye, Swirlix, Spritzee, Unown, and Eevee, with Eevee in particular having a higher chance to be shiny.
There will be a currently unknown challenge running for the duration of the event.
Holding a promo ticket will give you double XP on all Pokémon catches and an increased chance of becoming Lucky friends.
Pokémon traded during the event will have a higher chance of being Lucky.
Remember, the event only lasts for that weekend, so if you don't redeem your ticket, it'll go to waste.