Pokémon GO Trading Closed Due to Lucky Friend Bug
Niantic disables the game's trading system to investigate a bug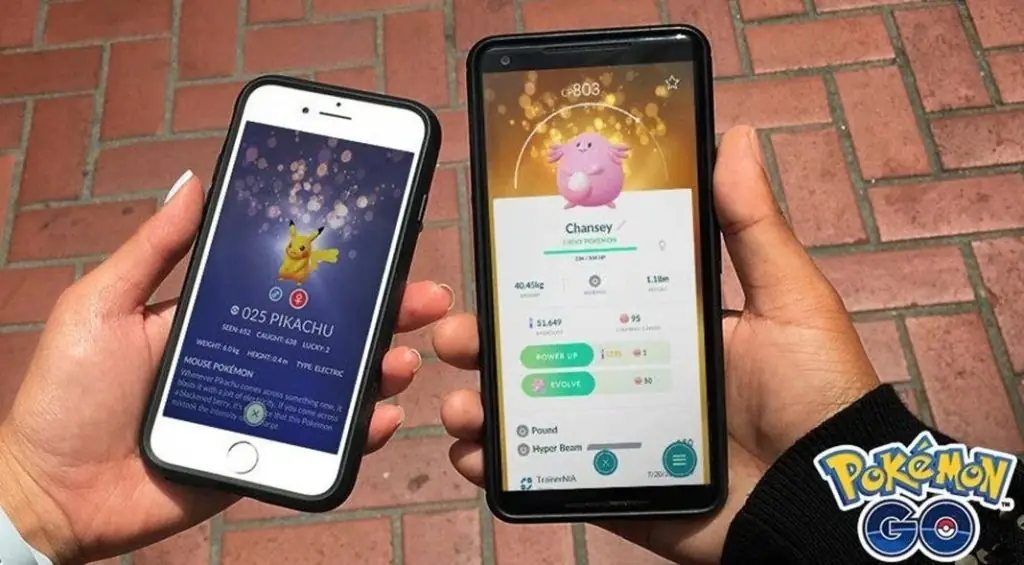 Any online game that utilizes some form of inter-player connection or economy needs to be very carefully maintained. Just like the real economy, there has to be a degree of scarcity to ensure valuable things remain as such. If everything was suddenly super-valuable, that value would immediately become meaningless. It's for this reason that Pokémon GO trading has been closed due to a Lucky Friend bug.
As a reminder, when two registered Best Friends in Pokémon GO exchange gifts or compete in battles and raids together, there's a chance they could temporarily obtain Lucky Friend status. When Lucky Friends trade Pokémon, those Pokémon gain a special Luck status.
Luck Pokémon only need half of the Stardust that would normally be required to power them up, which makes them extremely valuable for powerleveling purposes. The caveat to this system is that, once two Lucky Friends perform one trade, they're supposed to revert back to regular Best Friends. This is to prevent a surge of Luck Pokémon, which would throw the game's Stardust balance completely out of whack.
Pokémon GO Trading Closed Due to Lucky Friend Bug
However, a Reddit user by the name of AndKrem discovered that when they and a friend traded Luck Pokémon, they didn't lose their Lucky Friend status like they were supposed to. This allowed them to just keep on trading Pokémon, eventually resulting in AndKrem obtaining 100 Luck Pokémon.
When Niantic caught wind of this bug, they swiftly disabled the game's trading system entirely in order to investigate. "Trainers, trading is currently unavailable as we investigate an issue," they wrote on their official support Twitter. "We apologize for the inconvenience, and will continue to update here. Thank you for your patience." Niantic didn't specifically identify AndKrem's situation in their tweet, but based on the timing of AndKrem's Reddit post and the responses to Niantic's tweet, it seems like the most likely cause.
At time of writing, the trading system still remains down, and Niantic has not yet given an estimate as to when it'll be back up.