Pokemon GO – can you catch a shiny Wooloo?
Want to know if you can catch a shiny Wooloo in Pokémon GO?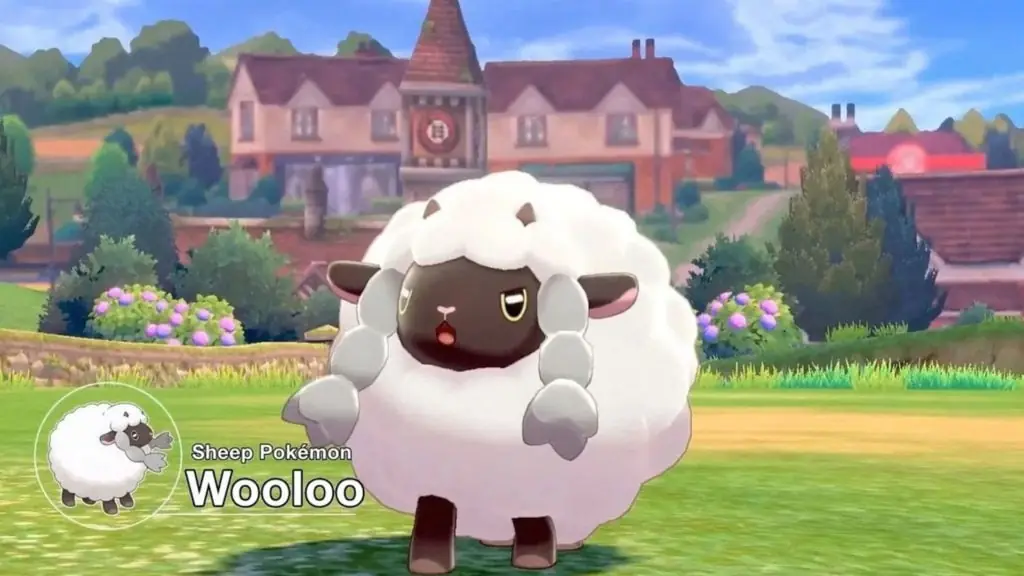 When the first batch of Pokémon for Sword and Shield were revealed, almost everyone immediately latched onto Wooloo. How can you not? It's a little round sheep thing that makes cute baah-ing sounds. That's like, textbook cute. You look up "cute" in a dictionary and there's Wooloo. The only thing that could make Wooloo better is if you could catch a shiny one in Pokémon GO. However, can you catch a shiny Wooloo in Pokémon GO?
Tonight, from 6 PM to 7 PM in your local time zone, is the first Wooloo Spotlight Hour in Pokémon GO. For that hour, the world will be absolutely lousy with Wooloo, with the added bonus of double catch Candy. Since Wooloo was only just recently added to the game, most players probably don't have much Candy for it, so this is a great opportunity to stock up. That said, one of the main draws of a Spotlight Hour is the boosted spawn rate for shiny variants. Does Wooloo have a shiny variant yet?
Can you Catch a Shiny Wooloo in Pokémon GO
Unfortunately, the answer to that is no. It is not currently possible to catch a Shiny Wooloo in Pokémon GO. As is frequently the case with Pokémon newly added to the Pokémon GO PokéDex, Wooloo has not yet had its shiny variant implemented into the game. You can catch all the Wooloo you want during the Spotlight Hour, but none of them will be shiny.
As for when Wooloo's shiny variant will actually be added to the game, we couldn't really say. However, if you make sure to catch a lot of Wooloo tonight and earn lots of Candy, you'll be ready to get the most out of Wooloo's shiny variant whenever it finally does get added to the game.