The PlayStation Store's Holiday Sale Has Begun
Big discounts on dozens of titles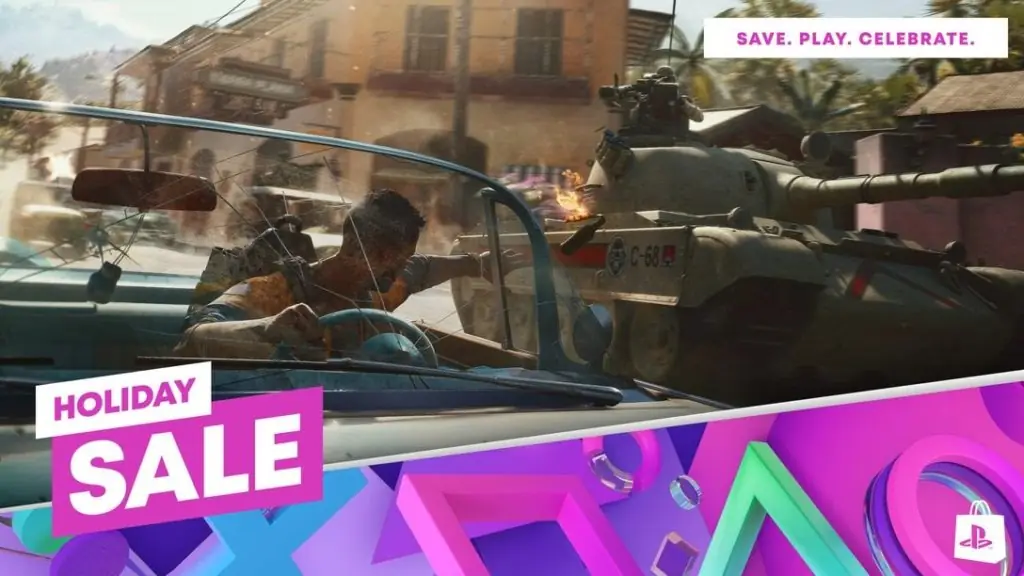 Since this is the Holiday season, games are destined to go on sale. Last month, many companies held their digital Thanksgiving and Cyber Monday sales. This month, those sales are back once more. One of those sales is the PlayStation Store's Holiday Sale, which just started this week.
Holiday Savings Come to The PlayStation Store
From now until January 19, there will be discounts on many games on the PlayStation Store. Recent releases are included in these discounts such as Battlefield 2042, Call of Duty Vanguard, Deathloop, and Guardians of the Galaxy. The full list of games can be found here on the PlayStation Blog. If none of those games are your cup of tea then don't worry. The very tiny text at the bottom of the aforementioned PlayStation Blog post mentions that more games will join the sale on January 5.
These games will replace the games that are leaving the sale on January 4. It hasn't been mentioned what games will be added to or leaving the sale before it ends. Many of the games listed also are cross-gen meaning that if the PS4 version is purchased, so is the PS5 version and vice versa. The sale will end on January 19.