Play Online Multiplayer Games on PlayStation for Free This Weekend
Play Online Multiplayer Games on PlayStation for Free This Weekend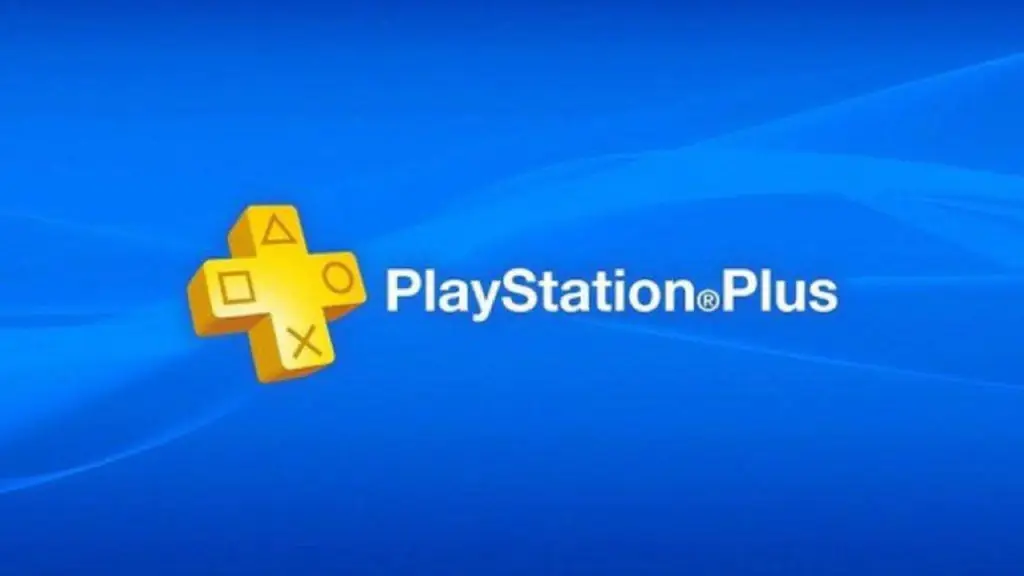 To enjoy online multiplayer games on a PlayStation console, you'll have to pay for PlayStation Plus. The service gives users free games, discounts, and access to online multiplayer in non-free to play games. In the past, there have been several free trials allowing users to play online with paying for a subscription. Thanks to a free trial period, users can play online multiplayer games on PlayStation for free this weekend.
Sony's Free Online Multiplayer Trial Returns
Starting on December 18 at 12:01 a.m. local time, PlayStation users without a PlayStation Plus subscription will be able to enjoy the online multiplayer of their favorite games free of charge. This free multiplayer trial will apply to games that aren't free to play but come with a multiplayer component. For example, "Call of Duty Vanguard," "Grand Theft Auto V," and "NBA 2K22" won't require PlayStation Plus for their respective multiplayer modes this weekend.
Because this trial only lasts for 24 hours, users should take into account how long it will take to download a game. Slow internet may cause some users to miss out due to not being able to download a game in time. The trial will also apply to both PlayStation 4 and 5 users and does not include any of the other PlayStation Plus benefits.