Pet Simulator X Cat Plushies available on September 4th
Pet Simulator X cat plushies go on sale Saturday, September 4th, and come with an exclusive in-game Huge Pet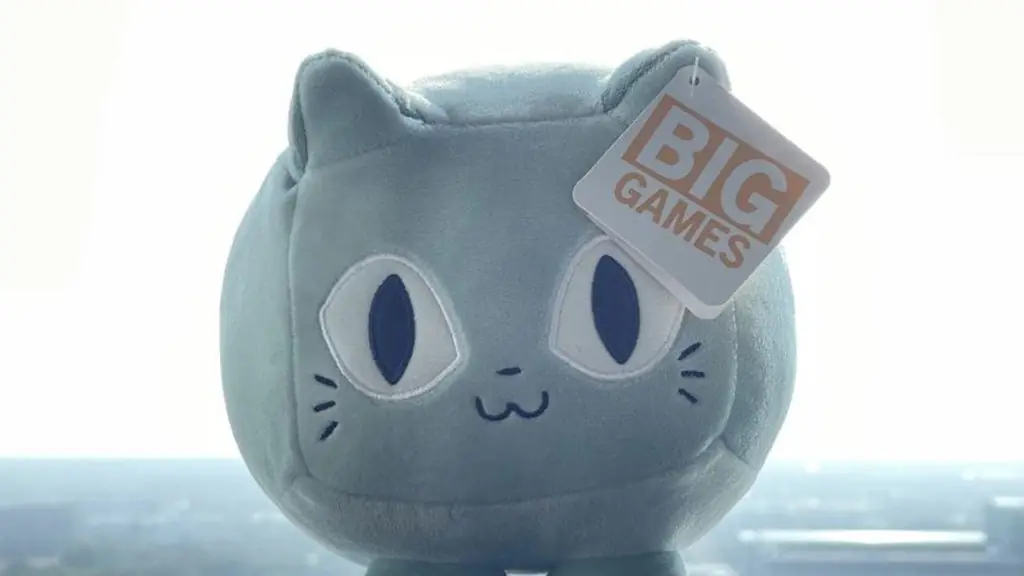 The popular pet collection game known as Pet Simulator X on Roblox is getting real-life plushies, according to BIG Games on Twitter. The Pet Simulator X cat plushies go on sale beginning this weekend, September 4th, 2021. Fans of the game can put in an order from anywhere in the world, but Build Into Games notes that the stock is limited and expected to sell out very quickly.
Pet Simulator X cat plushies come with an exclusive redeemable in-game code for a Huge Cat. The Huge Cat pet will include an exclusive enchantment known as Best Friend, which will make the pet as strong as your best pet. That means it will always have a place in your pet lineup!
Remember, you can always check out our Pet Simulator X codes for exclusive in-game freebies.
Pet Simulator X Cat Plushies
The Pet Simulator X cat plushie, which comes with an exclusive in-game Huge Pet, is available through the BIG Games shop beginning this Saturday, September 4th. The plushie is a real-life version of the soft and adorable cat seen on the Pet Simulator X Roblox page.
The plushy toy redeemable code for the Huge Cat will give you an exclusive in-game pet called Huge Cat. After redeeming it, the pet becomes marked with your name forever. This pet also comes with an exclusive unique enchantment called Best Friend, which causes the pet to always be as strong as your best pet.
The Pet Simulator X Cat PLushies will retail for $49.95 with worldwide shipping. Limited stock, available while supplies last.
Head on over to our Pet Simulator X page for new related content and guides for the most popular pet collection game on Roblox!