Path of Exile: Delirium Loot Filters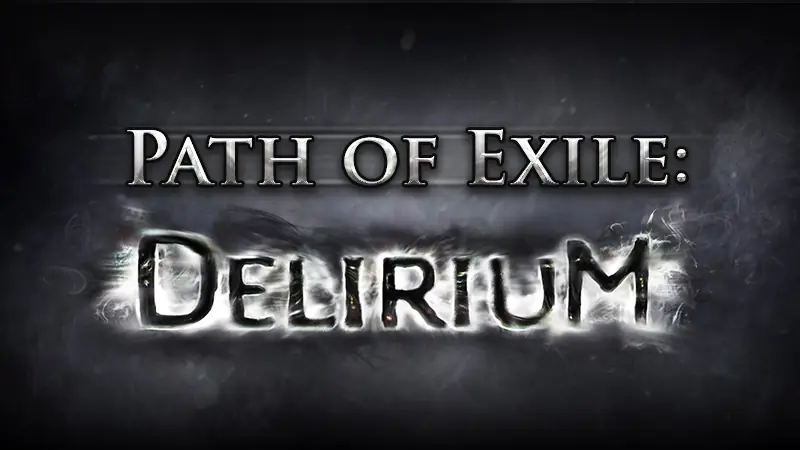 Path of Exile: Delirium has officially launched, and you're probably waiting in queue right about now. In the meantime, it might be a good idea to grab an updated loot filter for the new league.
There are a few working loot filters, but the most popular and trusted one is NeverSInk's item filter. Tobnac announced the changes in a Reddit thread for PoE 3.10 Delirium:
FilterBlade 1.1.1 for PoE 3.10 Delirium
added 3.10 Delirium content and filter features (fancy new icons and colors)
further improved the item hoverBox tooltips
improved community sound mp3 files
added a new strictness overview, similar to the style-overview. you can access them by clicking "details" next to the strictness/style selection.
TierList rework
pressing X on items in tier Lists will now HIDE them instead of them being added to the "this tier contains all other items" tier (often tier 4). These hidden items can be seen at the bottom of the tier list
all tiers now contain a list of items. the "remaining" tier now also lists all other items instead of the "this tier contains all other items that are not in any other tier" text.
You can grab the official loot filter over at this link. The site may be having some downtime due to the surge of users trying to download the filter at the moment.
If you want to see what's new, check out our Path of Exile: Delirium League Breakdown.