Overwatch Fans Discover New Moira Interactions
Observant Overwatch fans discovered a new unique piece of content that came to Moira, although Blizzard hasn't released a patch note about it.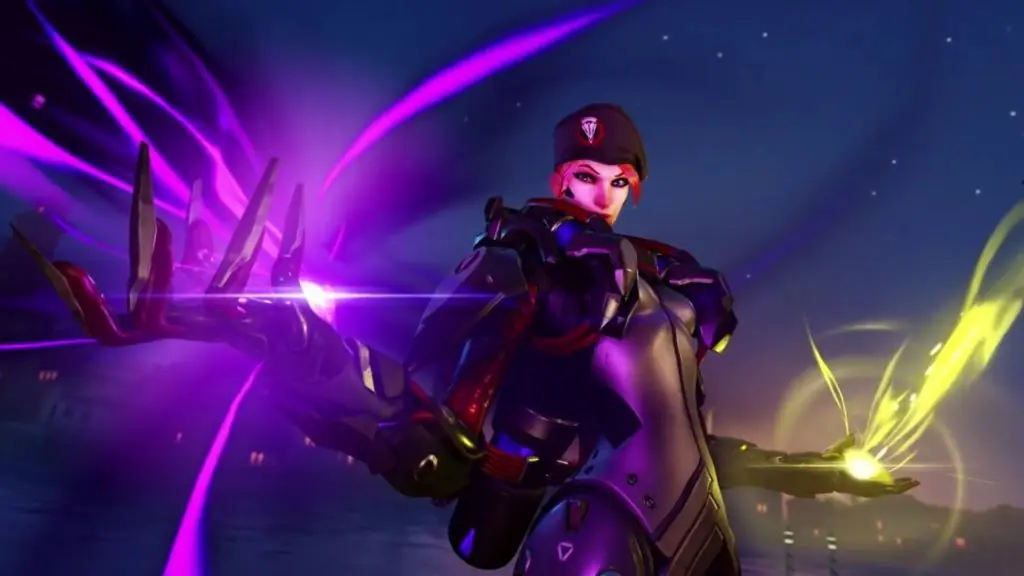 Diligent Overwatch fans have discovered new character interactions for Moira through their own efforts. The last patch to Overwatch was on November 9, but this new content was never mentioned in the patch notes. So it came as a surprise to both fans and most players.
The new interactions coming to Talon scientist Moira are as chilling and tough as she is. Her sarcastic take on her contemporaries makes her an even more iconic and uncompromising character. She is deeply loved and played by the Overwatch community.
New Overwatch Moira Interactions
Interaction #1
Baptiste: "Healing and hurting… I guess we're not that different."
Moira: "I assure you, we are nothing alike."
Interaction #2
Junkrat: "You looking for a lab assistant? I'm great with chemicals."
Moira: "Certainly. We would begin by testing your tolerance for pain."
Junkrat: "What's pain have to do with science?"
Moira: "Everything, my strange little friend."
Interaction #3
Hanzo: "I have heard of your experiments. There is no honor in what you do."
Moira: "Shimada, where do I know that name from? Oh, that's right… the family of criminals."
Credit to u/Spktra for bringing this to the attention of the Overwatch subreddit.
The Overwatch universe is unique, both in its story and in the interactions of the characters with each other. Known for not releasing new content for a long time, in Overwatch, even such small updates can create excitement because fans are hungry for new content.
Blizzard has rolled up its sleeves for Overwatch 2, which will bring new developments. The hype is decreasing for Overwatch day by day, which has not brought a new hero for a long time as well as no new game mechanics. But fans are still hopeful and have high expectations for a new upcoming piece of news.
Moira was added to the game on November 16, 2017, and was a smashing support the day she was released. After a while, of course, she was nerfed, but she still remains strong against DPS heroes. Moira was a former member of the heroic organization Overwatch, but due to their disdain for her and not responding positively to her experiments, she cut ties with them and joined the criminal organization Blackwatch. She has since been cold-blooded and has no sympathy for her enemies.
While we wait for Blizzard to put out new Overwatch content, fans will have to confine themselves to little surprises like this. We hope Blizzard hears our voices and offers us more than that soon.