An Open World Splinter Cell Game Is in Development According to Leaker Tom Henderson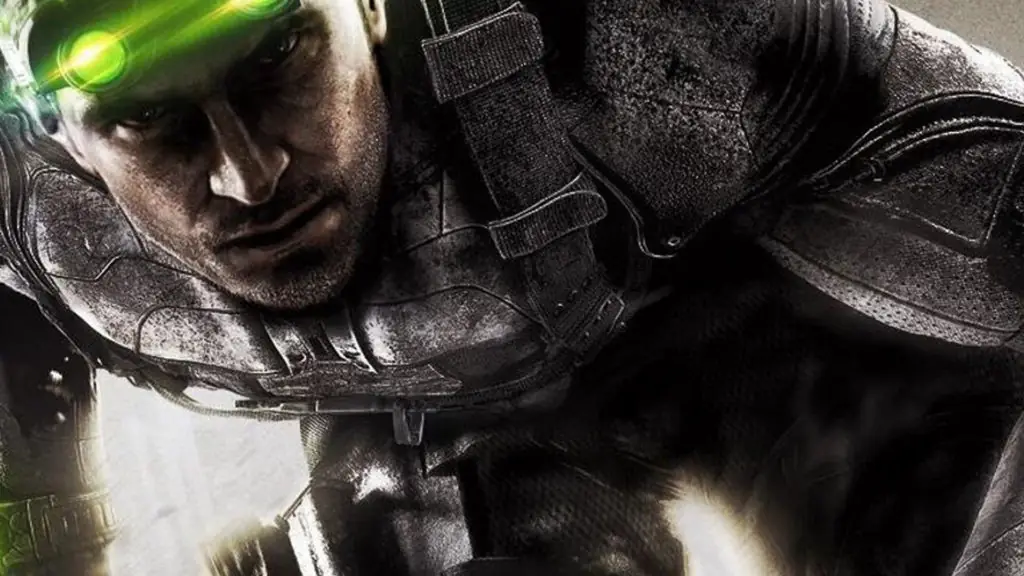 Splinter Cell Blacklist was the last game in the Splinter Cell franchise. It was released in 2013, and since then, there has been no news or announcements from Ubisoft regarding the franchise's future. However, this may change as well-known leaker and journalist Tom Henderson said the following in a tweet this morning: "Ubisoft's Splinter Cell game that is in early development is currently scoped as a… You guessed it… Open World of sorts."
Henderson also described the game as "A more stealthy version of Assassin's Creed." That part of the original tweet was in quotations indicating that this is how his source described the game. It was also described as being similar to the open world of Halo Infinite's single-player campaign, which was recently released.
Rumors similar to this have surfaced in the past, but now they have come from a credible leaker. Tom Henderson recently leaked the surprise launch of Halo Infinite's multiplayer on November 15th. He even leaked information about GTA VI which was supported by Jason Schreier, a fellow game journalist known for credible leaks.
The timing of this leak is interesting as The Game Awards will take place tomorrow, and there are supposed to be several huge game announcements. This could be one of them. Nate The Hate and Jeff Grub are leakers in the gaming community who mentioned this same rumor on a recent episode of Nate's podcast dedicated to predictions and leaks about The Game Awards.
Ubisoft has yet to confirm or deny this leak. If it is true, then a Game Awards announcement may be imminent. If it doesn't appear at the show, there is always the possibility of a future E3 week reveal. Until more is known, we'll just have to be patient.