Nobody – The Turnaround Release Date
Everything we know so far about the Nobody - The Turnaround release date.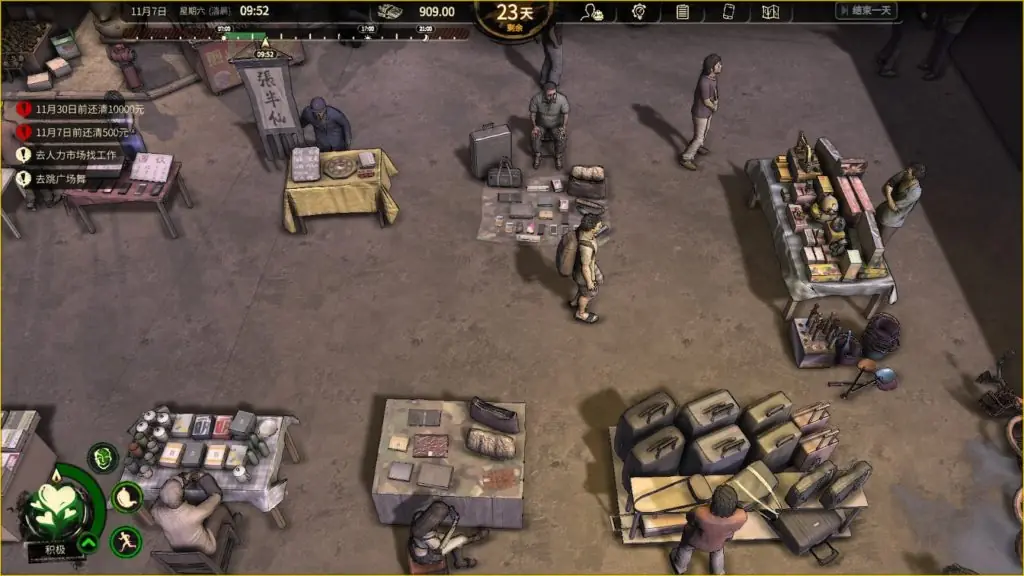 Nobody – The Turnaround is an upcoming indie game that'll be releasing on Steam in the not-too-distant future that's currently being featured as part of the Steam Next Fest (which means there is a demo you can play if you're interested). Set in a world not dissimilar from our own, you play as a Nobody, a completely penniless person living on the streets. There's no grand goal, no ultimate win state; all you have to do, all you really can do is live your life the best way you can. It's definitely a fascinating take on survival games, especially since it's a very true-to-life concept. So, what is the release date for Nobody – The Turnaround?
Nobody – The Turnaround Release Date
Remember how I said the game is releasing in the not-too-distant future? Yeah, I said that because it's literally all we know. The game is currently set for a release on Steam sometime in 2022. Since they're far enough along in development to be able to release a demo for the Steam Next Fest, they'll probably be able to keep to that timeframe, but as for anything more specific than that, we're just going to have to wait and see.
In the meantime, we should probably elaborate on what exactly you're in for here. Much like in real life, there are no magic get-rich-quick schemes in Nobody – The Turnaround. You start without a penny to your name and no possessions but the clothes on your back and a burner phone. You need to take on whatever odd jobs you can to earn some cash, from distributing flyers to helping with minor construction. You need enough money to keep yourself fed and engage in some occasional entertainment to keep your spirits up, though you also need some cash saved up for when life inevitably kicks you in the butt. You could be injured during work, get sick from sleeping outdoors, or suffer a sudden breakdown from seeing people more fortunate than yourself.
If this sounds like a rather bleak game, well, it is. But that's also what life is actually like for a lot of people in cities all over the world. If you're privileged enough to sleep with a roof over your head, and yes, that is a privilege for some, then perhaps playing Nobody – The Turnaround might give you a bit of perspective about the world.
If you're a fan of indies, you may want to check out the top indie games releasing on Steam in March 2022!