The Nintendo Switch Sold over a Million Units in November
Nintendo outsells the competition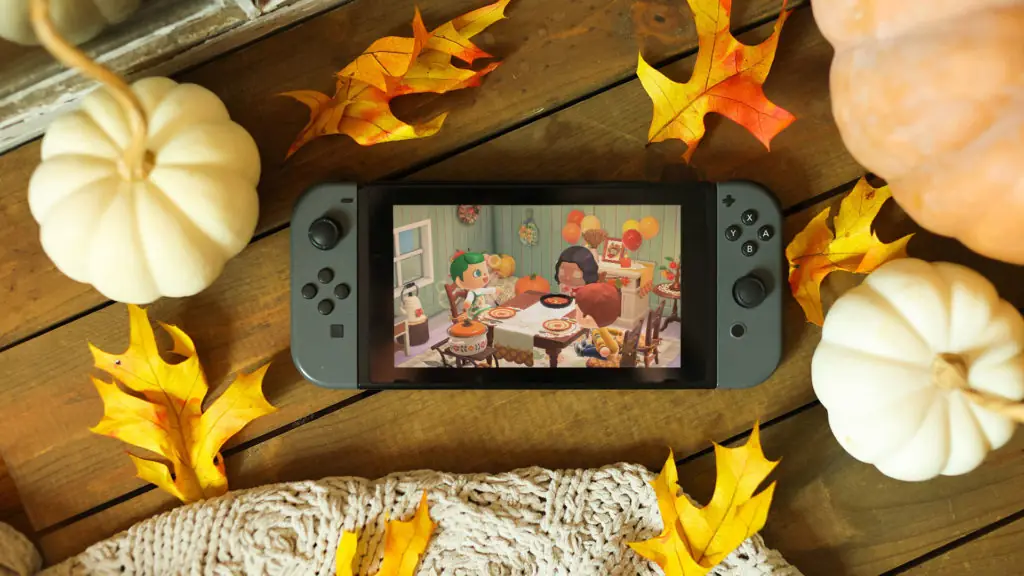 During the pandemic, getting a hold of a gaming console has been difficult. The PS5 and Xbox Series X|S have been hard to find due to supply chain issues, the chip shortage, and scalper bots. The Nintendo Switch is older than both of these systems and it too was hard to find. All current gen consoles have been enjoying great sales numbers. The system with the best sales numbers currently is the Switch. The Nintendo Switch sold over a million units in November.
Nintendo Switch is Enjoying Success While Video Game Sales Decrease
The NPD Group tracks American video game sales and has determined that the combined sales of the Nintendo Switch, Nintendo Switch Lite, and Nintendo Switch-OLED Model were 1.13 million in November making it the best selling console of November. Most of these sales took place during Thanksgiving week as there were about 550,000 total system sales that week.
In a press release, Nintendo President Doug Bowser expressed excitement over the future growth of the Switch: "As we head into 2022 and the sixth year of Nintendo Switch, the system continues to see strong demand. We look forward to even more people adding Nintendo Switch to their households!"
These sales numbers are impressive for the Switch but overall video game related sales have decreased in the past year by 10%. This Twitter thread from the Executive Director of the NPD Group explains November's video game sales numbers in greater detail. One of the big takeaways from the NPD Group's reporting is that video game hardware sales falling by 38% compared to a year ago is responsible for the overall decrease in video game sales.
These declining sales numbers are likely to continue as long as companies face issues caused by the supply chain and chip shortage.