Nike joins the Roblox metaverse with NIKELAND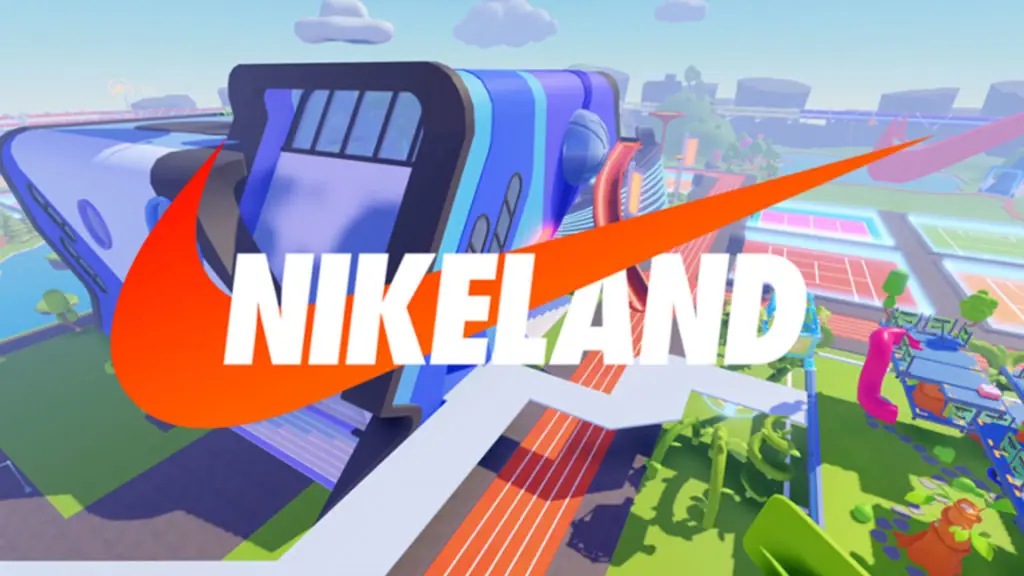 Nike joins the ranks of Chipotle, Nerf, Vans, and other brands to bring an exclusive experience to the Roblox metaverse. The new advertising medium is proving to be successful in helping brands reach millions of unique and engaged users. NIKELAND is the latest creation from Nike, the multinational company specializing in footwear, apparel, and accessories.
NIKELAND offers a range of mini-games like the Floor is Lava mixed with parkour, Tail Tag, Dodgeball, and even the ability to create your own unique "Yard" of mini-games and hang with friends. Load into the huge playground, and explore the Showroom for free Nike items, play some mini-games, or build your dream yard through the in-game builder.
Load into the world, do some building, and explore what NIKELAND has to offer. You can visit the showroom and deck out your character in all sorts of exclusive Nike apparel like the iconic Air Force 1 and Air Max sneakers. When you load in, tap on the Teleport button and choose to visit your yard or the Lobby. When in the Lobby, you can explore the open world and participate in the mini-games. Stick to the track if you want to get around quickly. See if you can collect all of the hidden coins around the map.
You can visit and launch the Roblox NIKELAND experience here.
Welcome to NIKELAND, where sport has no rules. Tag on trampolines? Why not. Floor is lava with a dash of parkour? Let's go. Explore the world of sport, swim in Lake Nike, race your friends on the track, and discover hidden secrets! Plus, get your body moving. When you shake your mobile device, you'll activate super abilities in the experience.

🏁There is no finish line but once we hit 10,000 likes we'll release a new promo code!🏁

😎 Style your avatar with Nike gear
Browse the NIKELAND Showroom to find a collection of Nike shoes, clothes, and accessories to personalize your look, including a free exclusive Nike cap and backpack you can take with you anywhere on Roblox.

💥 Unlock sports superpowers
Use real-world movement to activate super abilities, like speed runs and long jumps.

🔨 Create your own mini-games to play in your yard
Your world, your rules. Remix your favorite sports and hang with your friends.