Seattle Kraken coming to NHL 21's HUT Mode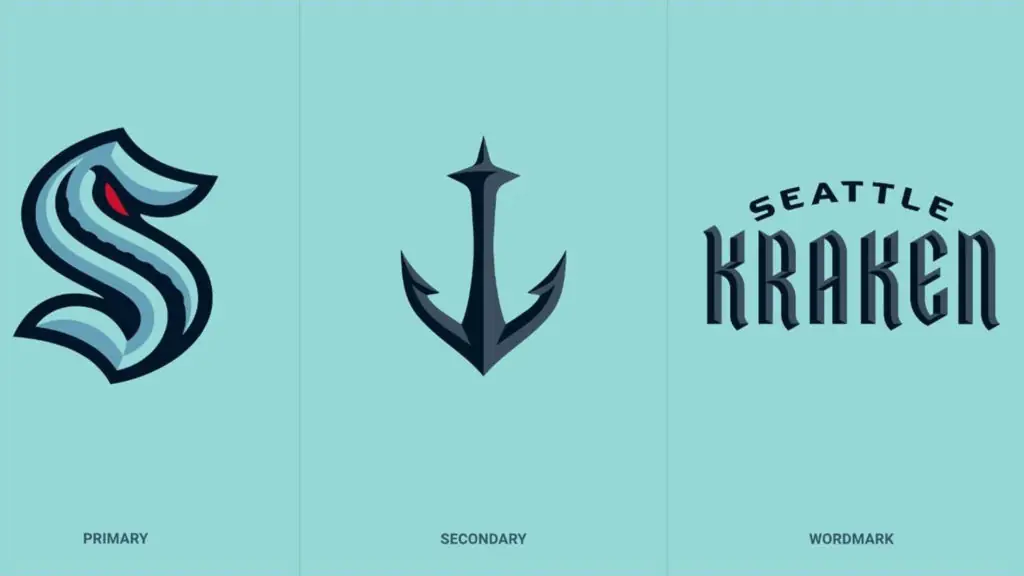 The NHL recently unveiled the league's newest expansion team, 'The Seattle Kraken,' to the hockey world, and with the team just finishing up their expansion draft. It appears as though NHL 21 will add in 'The Kraken' to the game's Hockey Ultimate Team (HUT) before the start of the new hockey season. To go into more detail, we have outlined the following information, including everything you need to know.
Earlier in the week, it was announced by EA Sports that the new Seattle franchise went live, and players can now play as the Kraken in NHL 21 HUT
Seattle Kraken coming to NHL 21's HUT Mode
The Seattle Kraken is the first NHL expansion team since the Las Vegas Golden Knights joined in 2017 and went on to beat the odds by becoming the first expansion team to reach the Stanley Cup Finals in their first year of competition.
However, the Kraken front office was keen to bring in some major Seattle legends to help hype up the fans in the inaugural roster reveal this past Wednesday. The legends include the Seahawks' legendary running back, Marshawn Lynch, and old Sonics superstar teammates Gary Payton and Shawn Kemp.
This is on top of the fact the north-pacific franchise was able to reel in some major talent through the expansion draft, like Mark Giordano, Jordan Eberle, Vince Dunn, and a handful of late-stage prospects. While the club could have easily acquired bigger names (like Carey Price or Vladimir Tarasenko) they clearly were prioritizing cap space, defense, and flexibility instead. It's good news for gamers because this means that you, too, will get the flexibility and cap space needed to build Seattle into a championship contender in NHL 21 HUT.
EA Sports has yet to announce when NHL 22 will come out, so we don't know yet how the Kraken' will factor into the latest NHL game. But if history is any indication, we should find out very soon when the new NHL 22 will drop (typically in September).