New Update for Skater XL Adds Moveable Objects and Industrial Zone Map
Skaters can now create their perfect line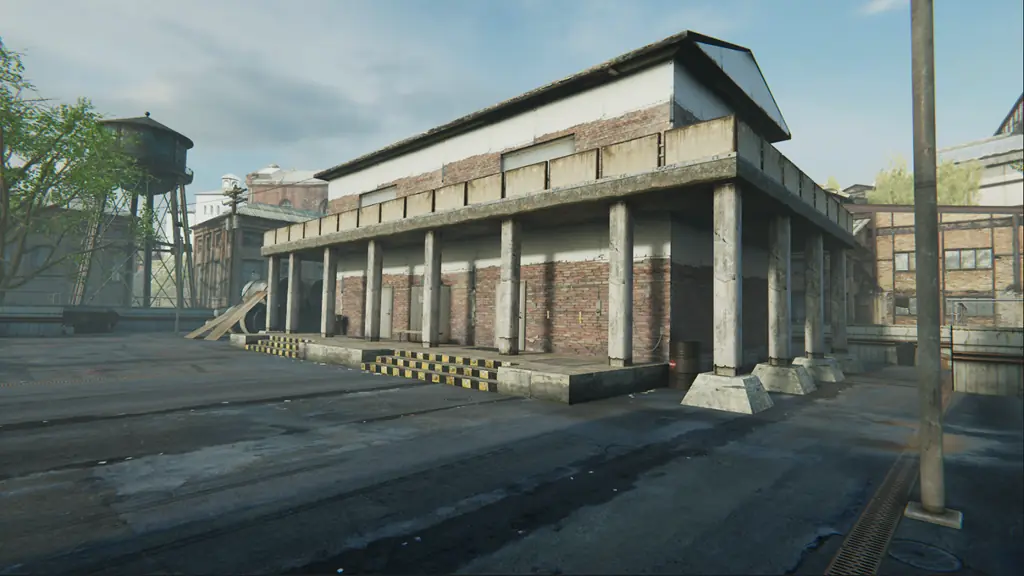 Ever since its launch last summer, Skater XL has been receiving regular updates from developer Easy Day Studios. These updates have included downloadable mods and new maps. This week, a new update for Skater XL adds moveable objects and an industrial zone map.
A New Update Comes to Skater XL Just in Time for the Holidays
This new update adds the ability for players to move around objects on the map such as rails and benches to skate that perfect line. This was a trademark feature of the Skate series and is now present in a game inspired by that same series. The new update also adds the Industrial Zone map to the game. Industrial Zone was designed by Jean Oliver, who also designed the Streets map which has been present in the game since its launch last summer.
Easy Day Studios have ensured that the map was optimized with performance visual quality in mind. Players will be able to test out the moveable object feature and move around the objects such as barriers, forklifts, and other construction materials. The map also comes with a day and night setting which features different lighting effects that can be experienced in-game or in the replay editor.
Skater XL is currently on sale for $29.99 on PlayStation 4 and Xbox One. On Steam it can be purchased for $31.99