Mortal Shell, a soulslike action RPG, is now in open beta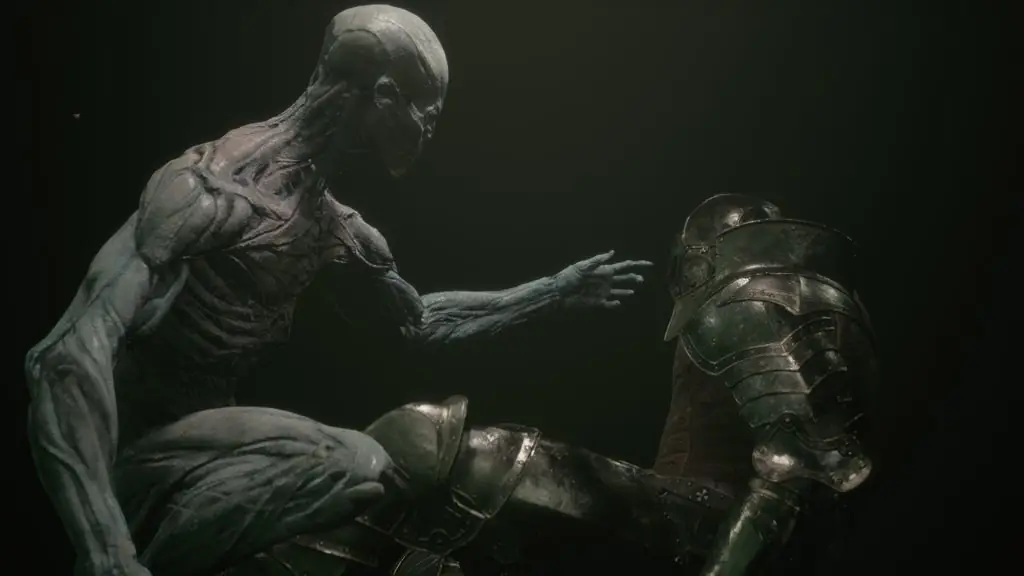 Mortal Shell open beta is now live.
Mortal Shell is the new soulslike action role-playing game from developer Cold Symmetry. The announcement trailer dropped earlier this year, giving the world a look at their brutal, grim, and challenging new title scheduled to release in 2021.
A closed-beta has been underway since last week, and the demand for the game was much higher than anticipated. To please the fanbase that felt left out, the team is opening up the beta for everyone. Here's a message from their developers on Discord:
"We heard that a lot of you were feeling left out and frustrated with how we were handling key distribution. We have tried our best to keep up with requests, but we never expected this level of high demand. So we have decided to open the PC beta early, and it's available right now."
To download the beta, you can head over to the Mortal Shell beta page on Epic Games Store. It is currently available exclusively on PC through Epic Games. Claim the free beta from there, and you are good to go. The beta includes access to two Mortal Shells: Harros and Tiel.
"You are invited to be among the first to play the Mortal Shell open beta. This is a passion project from a small indie team united by one vision: to return people to that familiar, satisfying pain of a traditional soulslike – deliberate, measured, and merciless."
There are no spoilers in this beta, and the most skilled players can expect to complete it within an hour. For everyone else, good luck.