Microsoft Has Stopped Producing the Xbox One
The focus will now be on producing Xbox Series X|S consoles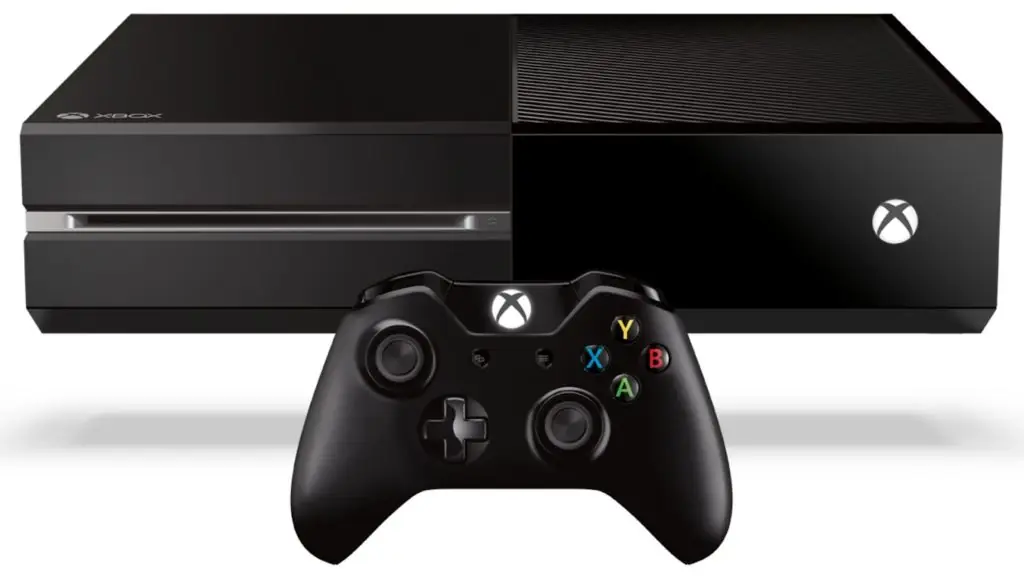 People are having a hard time getting their hands on Microsoft's current consoles thanks to the global pandemic. Supply chain issues combined with scalper bots have made it nearly impossible to find an Xbox Series X or S. To improve their console production and focus more on the current consoles, the company has decided to stop producing the Xbox One.
The Xbox One is Officially No More
In a statement to The Verge, Xbox's senior director of console product marketing, Cindy Walker, said, "To focus on the production of Xbox Series X / S, we stopped production for all Xbox One consoles by the end of 2020." With this announcement, Microsoft is no longer producing any Xbox One consoles.
In 2020, the Xbox One X stopped production before the launch of the Xbox Series X|S. Production of the Xbox One S ended near the end of 2020. This decision is interesting as recent Xbox games such as Forza Horizon 5 and Halo Infinite are playable on the Xbox One. This may be a sign that Microsoft's cross-generation titles may be coming to an end soon.
Sony has not ended production on PS4 consoles since the release of the PS5. The company will manufacture 1 million consoles in 2022 and is still planning on releasing new games for the system.