Microsoft Flight Simulator Stuck on Loading Screen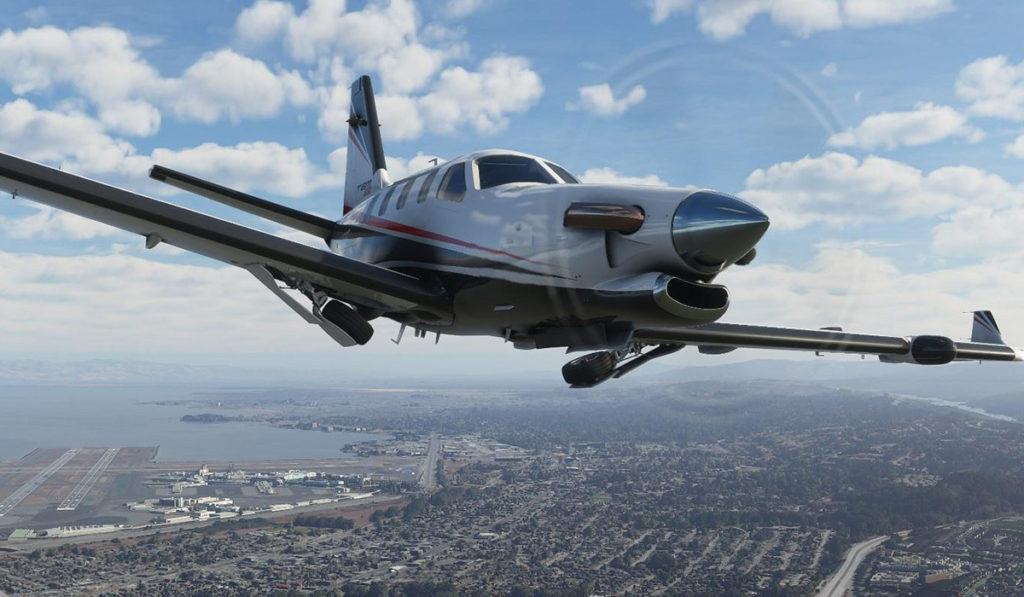 Microsoft Flight Simulator is now available on PC. It's the most advanced flight sim to date, featuring a mapping of the entire earth. With many players trying out the new game, a few issues are preventing some users from playing. One issue, in particular, is Microsoft Flight Simulator stuck on the loading screen. Here's what we know and how to fix it.
Microsoft Flight Simulator Stuck on Loading Screen
Many players are reporting Microsoft Flight Simulator is getting stuck on the loading screen. This issue prevents players from getting into the game and playing. There are a few solutions that appear to work for many people. Here's what you can try:
Run the game as administrator
Running Microsoft Flight Simulator in administrator mode fixes the issue for a lot of players. You can force close your game by hitting ALT+F4. You can also hit ALT+ENTER to put it in windowed mode and force close it from there. Next, right-click the application from the Start Menu and click "Run as administrator" to open it.
Now, try loading into a game and see if you are still stuck on the "Please wait…" screen. You should now be able to progress into the game and continue downloading.
Some other players report this issue is due to connection issues with the server. However, you can still try restarting the game and running it as an administrator to force another server connection. The total download for the game is around 90GB, so be prepared for a wait.
Unplug your controller
Another possible cause for this issue is using a controller. Unplug the controller, close Microsoft Flight Simulator, and run the game as administrator. This solution may resolve your issue as well.
Delete packages folder
One final thing you can try is to delete your packages folder and uninstall the launcher if none of the above solutions work.
Head to your roaming folder, which you can likely find in the following directory:
C:\Users\USERNAME\appdata\roaming\Microsoft Flight Simulator\
Delete the folder here, and uninstall the launcher. Now you can try reinstalling the launcher and running the game as administrator.
If you have tried all of the solutions above and your game still does not work, you can contact Microsoft Flight Simulator support. They have a ZenDesk setup for a help desk, so feel free to contact them here.
About the author