How to turn on Active Pause in Flight Simulator 2020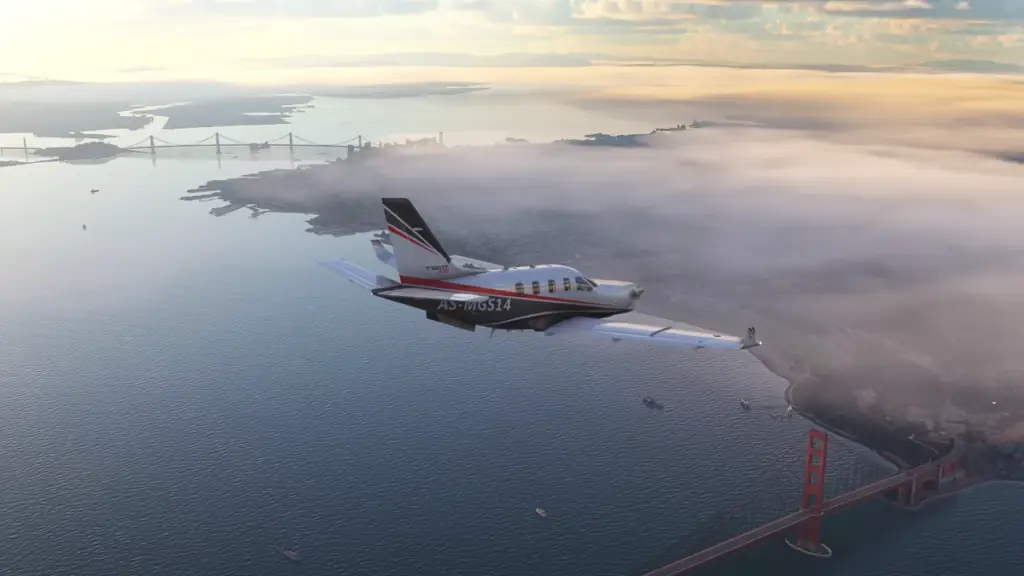 With all the incredible visuals in Microsoft Flight Simulator 2020, players may find the urge to stop and take a few screenshots. This is the purpose of the Active Pause functionality. It will pause your game allowing you to take some amazing screenshots of the beautiful graphics.
How to Active Pause in Flight Simulator 2020
Getting into the Active Pause mode is very simple. Just hit the Pause button at the top right of your keyboard. Usually next to the Scroll Lock and Print Screen buttons.
Once pressed your plane will freeze in mid-air and allow you to adjust the User Interface to take a screenshot in the way you like.
Moving on and hitting the Insert key will enable the Drone camera. This will remove your regular HUB and will allow you to maneuver your camera around your plane. Just hit Insert again to exit the Drone camera and then hit Pause again to resume flight.
And that's all there is to it. Now you know how to enable active pause in Microsoft Flight Simulator 2020. Go on and take some amazing screenshots and play around with the world setting while the plane's flight path is frozen.