Does MechWarrior 5 Have Crossplay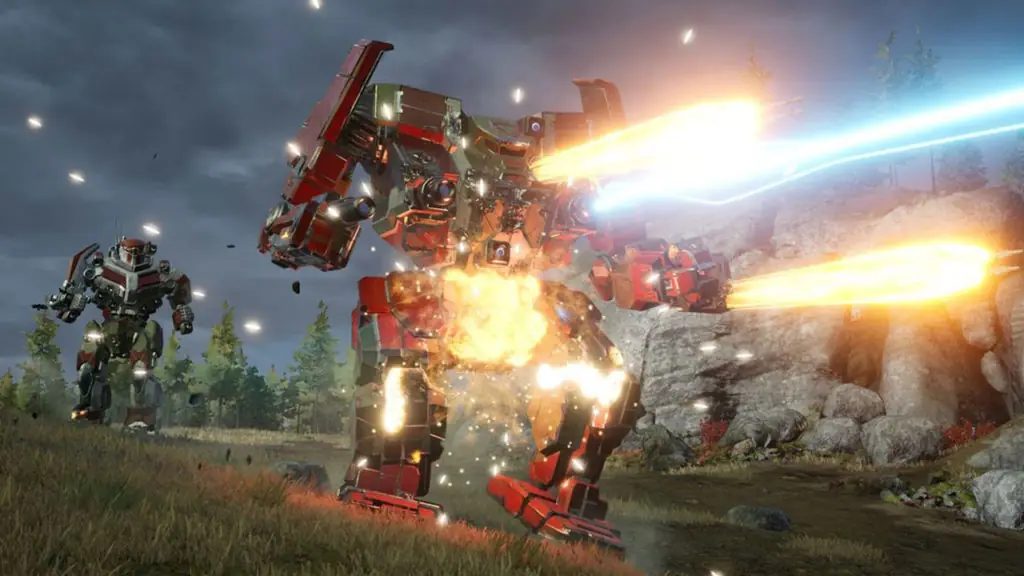 MechWarrior 5: Mercenaries originally came out exclusively on Microsoft platforms in December of 2019. It was only available on Xbox One and the Microsoft Store for PC, as well as the Epic Games store, presumably in some manner of timed exclusivity deal. Whatever the deal was, I guess it's come to an end, 'cause MechWarrior 5 is now available on Steam and GOG, as well as Xbox Series X/S via backwards compatibility. With so many new platforms added to the mix, there's an important question that needs answering: Does MechWarrior 5 have crossplay?
Does MechWarrior 5 Have Crossplay?
In an effort to keep the game's online ecosystem as consolidated as possible, all versions of MechWarrior 5 feature crossplay compatibility with one another. Xbox, Microsoft Store, Epic, Steam, GOG, whatever; no matter where you play it, you can play it with anyone else on anything else. Though, getting it to work across platforms may require the use of a pencil and notepad.
Every MechWarrior 5 player has a unique ID code that can be shared to other players. If someone has your ID code, they can add you as a friend and play with you no matter what platform either of you are using. If you would prefer to use your platform's native friends list system, that is also an option, though it comes with some caveats.
You can only invite friends to your, let's say Microsoft, friends list if they themselves are also playing on that platform. You can't friend someone with a Microsoft account if they're playing on Steam, because as far as your Microsoft account is concerned, they don't exist. Native friends list support is currently only available in the Xbox, Microsoft Store, and Epic Store versions of the game. The Steam version has hit some technical snags, but native friends list support will be patched in later. The GOG version will not receive native friends list support.