Maneater shark survival RPG launches later this week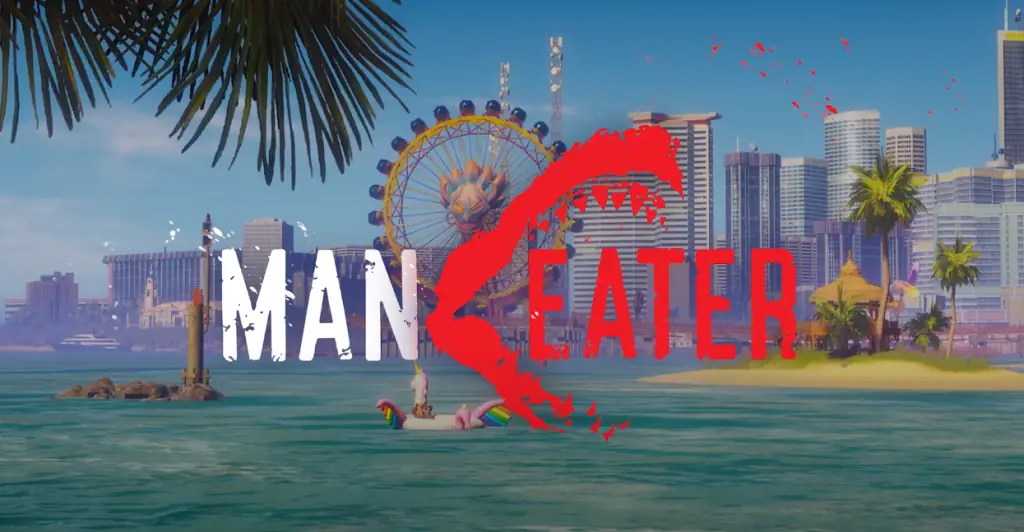 The new shark survival RPG from Tripwire Interactive, Maneater, launches later this week on PC and Consoles. It is scheduled for a May 22 launch on PS4, Xbox One, and PC through the Epic Games Store. A version for Nintendo Switch will be announced later in the year.
Discover new depths in the innovative new single-player RPG. Evolving your shark and adding new skills allows you to hunt from a greater depth to chomp on those humans more easily.
Tripwire Interactive dropped an official Maneater Launch Trailer today on YouTube. The trailer showcases some epic shark fighting scenes, with shark vs. shark, and shark vs. human combat.
Maneater Launch Trailer
In one scene, a shark jumps out of the water and knocks back a gas canister at a boat of fishermen, blowing them to smithereens. Sharks can get some nice height jumping out of the water, allowing them to snag unsuspecting humans off of boats.
The hunter becomes hunted in this shark survival RPG. Get your hands on Maneater this Friday on Xbox One, PS4, and PC through the Epic Games Store.