Is the Masters in PGA 2K21?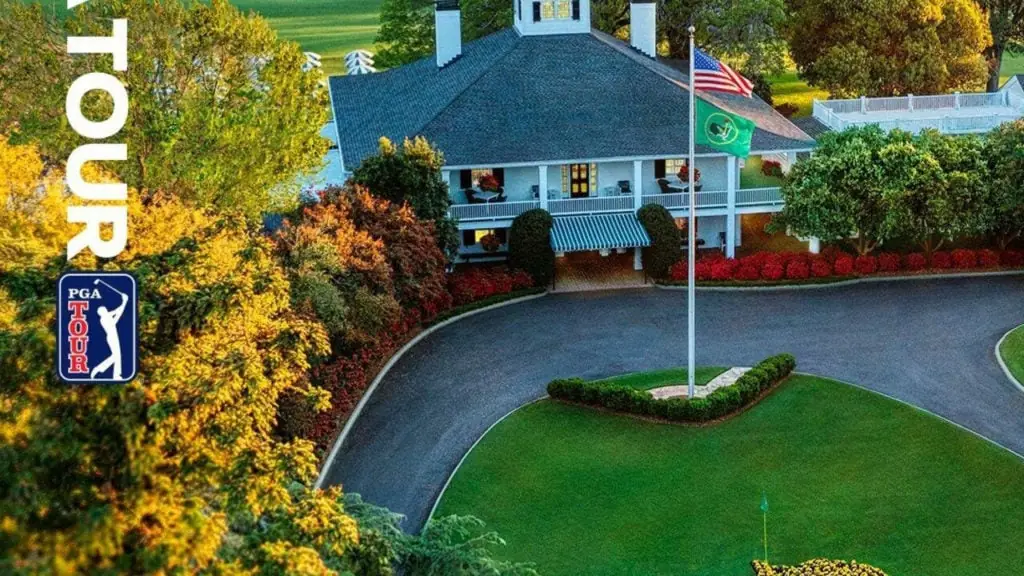 As we approach mid-April, we begin to look back on what was one of the most exciting tournaments in golf, the 2021 Masters Tournament at Augusta National. The event featured some of golf's biggest stars like Jordan Spieth, Dustin Johnson, and Bubba Watson. It also featured exciting new up-and-comers such as Robert MacIntyre and runner-up Will Zalatoris.
The event was capped off by an inspiring win by Hideki Matsuyama, making him the first Japanese male golfer to win a major and the first Asian-born golfer to win the Masters. The event captivates the minds of all sports fans, no matter where you're from or what sports you're into. The prestige and pressure of Augusta are unmatched. And in 2021, we have even more opportunities to experience the ever-evolving lifestyle of these tremendous athletes, thanks to games like PGA 2K21.
With the 2021 Masters now a thing of the past, many golf gamers are curious if the game's most prestigious event is available to play in PGA 2K21.
Is the Masters in PGA 2K21?
Unfortunately, the Masters major tournament is not available to play in PGA 2K21, as EA Sports have officially claimed the tournament's rights. In fact, while PGA 2K21 has done a remarkable job at recreating some of the popular courses used on the PGA tour, 2K Sports does not technically have the rights to any real major tournaments' names.
Therefore, the illustrious courses of Augusta will not be available for any 2K installments. EA Sports has the rights to the Masters, U.S. Open, British Open, and the PGA Championship for the foreseeable future.
This was likely initiated as a response for the franchise after 2K Sports announced back in March 2021 their long-term deal with golf legend Tiger Woods. A fair trade-off when you consider the fact that 2K Sports is now partners with one of golf's greatest superstars for years to come.
However, if you're looking for a course similar to the Augusta National Golf Club, there's a Reddit thread explaining how to go about that.