Is Star Citizen Coming to Console?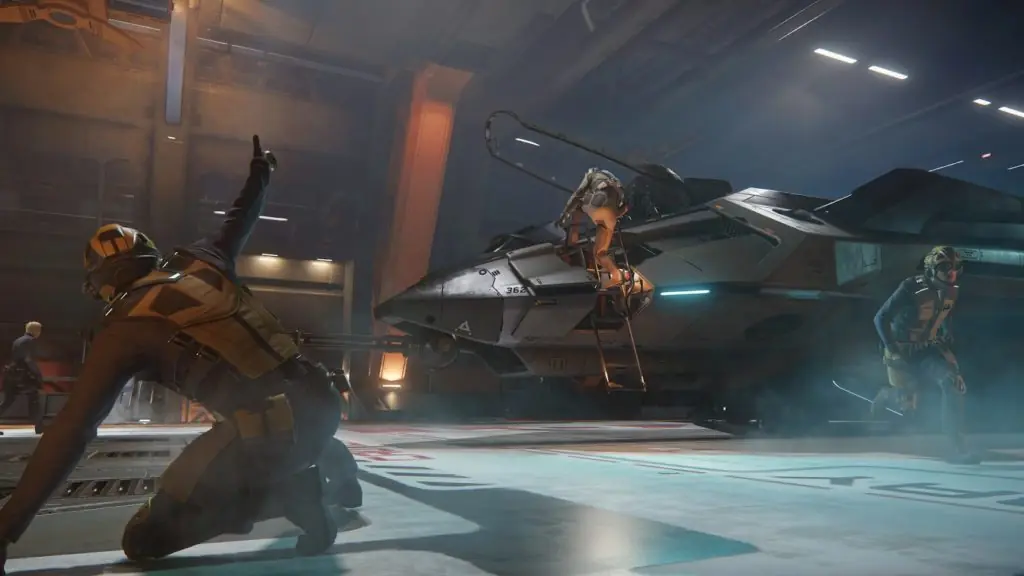 Some games simply aren't designed to be played any way besides on a computer with a mouse and keyboard. Maybe there are a lot of command keys, maybe a PC is the only thing that can accommodate the game's framework or online infrastructure, or maybe the developers just don't have the money for a port job. Whatever the reason, some games simply can't be translated from PC to console platforms. This brings us to today's question: is Star Citizen coming to console?
Is Star Citizen Coming to Console?
At time of writing, the answer to that question is no. Star Citizen was designed, first and foremost, to be a PC game. Built on PC, played on PC, expanded on PC. It's a frankly massive game with a lot of minute controls, to the point that figuring out a console port would be a headache and a half. This is why the developers are currently focusing exclusively on furthering the game on PC, and don't currently have any plans to get started on ports to current gen consoles.
That said, the developers haven't written off the notion entirely. A while back, the developers posted some job listings seeking those with experience in console game development, so the idea is definitely in the back of their heads. The biggest barrier to porting Star Citizen would patching policies; Sony and Microsoft have slightly more restrictive policies when it comes to developers issuing patches for their games, and since Star Citizen gets patched pretty frequently, that doesn't really mesh with how the devs do business. If Sony and Microsoft were willing to relax those policies, then we might be able to get something on the table. Until that happens, though, the only way to play Star Citizen is on PC, and it looks like that will remain the only way for the foreseeable future.