How to Use Bale and Pallet Storage Building in Farming Simulator 22
Bale and pallets problem is solved!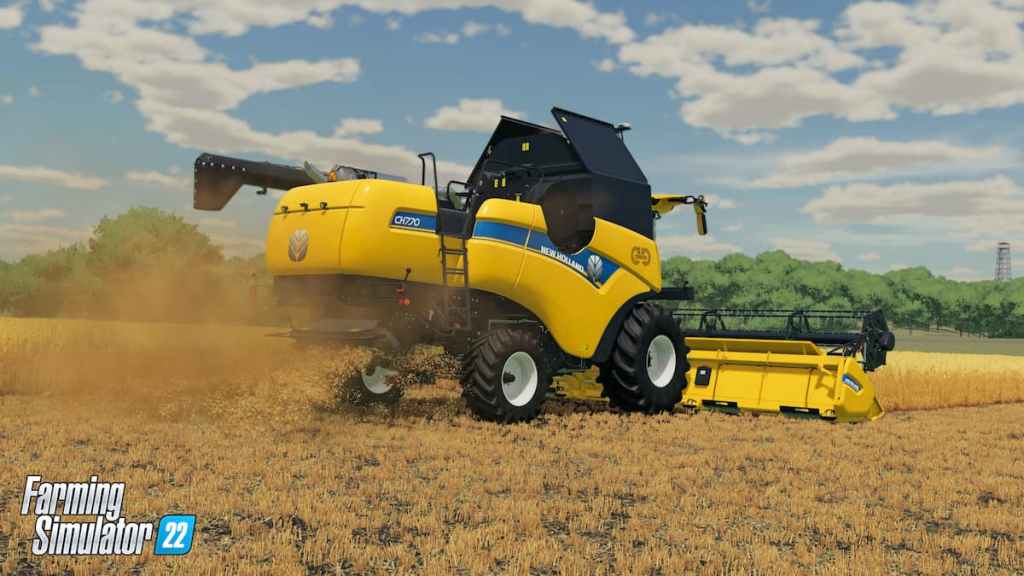 The zen that games like Farming Simulator 22 offer is incomparable to any other gaming experience out there. Along with similar experiences, like the Truck Simulators or Ranch Simulators, these games are created to satisfy that inner organizer that we all have while putting us in a stress-free environment.
However, there are some annoying gaming aspects that can interrupt even games such as Farming Simulator 22. The lack of organizing capabilities for pallets and bales as well as some limits that are set for them created a need for storage for those that can help you manipulate these goods easier.
In today's article, we bring you a guide on how to use a bale and pallet storage building in Farming Simulator 22 and have one less worry when playing the game.
Related: All Farm Sim 22 Plant and Crop Icons
Bale and Pallet Warehouse Guide
Bale and pallet warehouse comes with a mod for Farming Simulator 22 and it can be downloaded from their official website. So what bale and pallet warehouse basically does is it takes in any pallets or bales you might have and store them without it being affected by any limits the game puts on these.
All you have to do is drop the bale or a pallet in the designated area in front of the warehouse marked with a truck trailer and it will be loaded into the warehouse.
Taking out Products from the Bale and Pallet Warehouse
In addition to allowing you to store your product inside, the warehouse can also let you take out as much of a different product as you'd like.
You can go to the back of the warehouse, click on the wrench icon and a menu will pop up. You can choose which product you want to take out, how much of it, and how you want it to be packed.
For example, let's say you have too much straw and you want to take some out. You will be offered to pick between a round bale and a square bale of different sizes. So, if you go for round bales of 1.25m, it's going to be 5000 liters in weight. Not all goods will be packed in the same way so pay attention before you take them out.
Whatever you choose will spawn in the designated area behind the warehouse. If you want to take out more than one type of product just move the previously spawned one before you take out the next one.
---
We hope you enjoyed our guide. For more information on how to download and install mods, you can check out this article. Follow Gamer Journalist on Facebook and get daily updates about the latest information from the gaming industry.