Farming Simulator 22: How to Download and Install Mods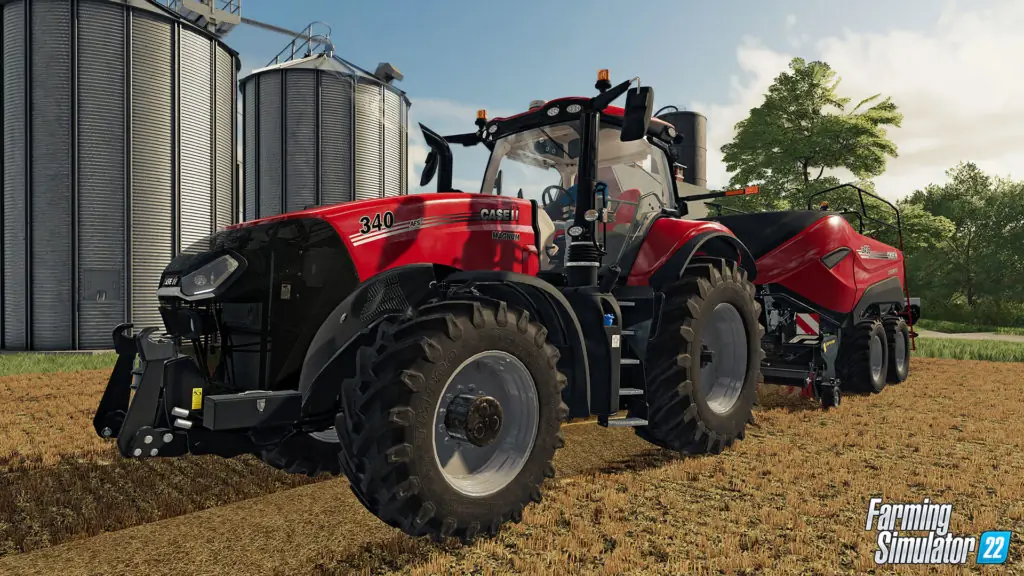 Farming Simulator 22 is the most successful installment in the series thus far. One of the game's appealing aspects is its mod-support, allowing players to create unique content and modifications to get some more enjoyment out of the game experience. In this guide, we'll show you how to download and install mods for Farming Simulator 22.
There are basically two methods you can use to get mods for FS22. We recommend using the Modhub to download and install mods in FS22 because it's the safest and easiest. It's also possible to get mods from third-party websites, but there's always a risk of downloading something malicious, so it's not advised.
How to Download and Install Mods in Farming Simulator 22
To download and install mods in Farming Simulator 22, follow these steps:
Launch Farming Simulator 22
Select Downloadable Content on the main menu
Select the option to Show All Mods
Browse and select a mod from the Modhub
Press the X button to install the mod
Relaunch Farming Simulator 22
Load your saved game
Select the mod(s) you wish to load
Luckily, Farming Simulator 22 has an in-game section for downloadable mods, appropriately named the Modhub. You can access this section of the game from the main menu, and the area has search functionality, so you can type in a particular mod name and find it that way.
After selecting a mod from the Modhub, you can view the details, including the author, version, size, and hash. You can also install the mod directly to the game on the same screen. After downloading a mod, you can tab over to the Downloads section to view the progress. There's also an update section, so you can manage all of your mods and make sure they are all up-to-date. After installing the mod, restart your game, launch your save, and select which mods you want to enable.
There are also additional sections within the Farming Simulator 22 Modhub to browse through, such as best mods, most downloaded mods, latest mods, and recommended mods. Note that the game is still relatively new, so you may want to check back to these sections at a later date and see if anything is added.
Note that you can also download mods off the official Farming Simulator 22 website. To do that, you can head to the Farming Simulator Mods page, browse through the mods, and download the file from the selected mod page. We do not recommend downloading any mods from unofficial third-party sites that are not affiliated with GIANTS Software.