How To Unlock Ezekiel In MyRise in WWE 2K23
Is it me or does Ezekiel look very familiar?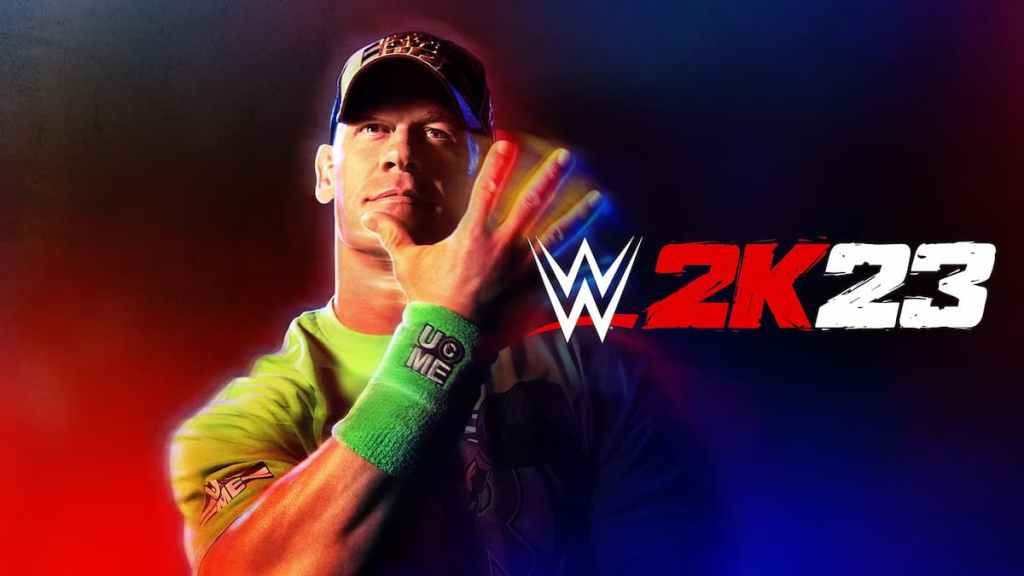 Whenever a wrestler is struggling with connecting with the audience, there are several things that can be done. One of the most extreme choices is to change your character completely. Yes, there are soft reboots like John Cena as the former Doctor of Thuganomics, but then you have fake Diesel who will become Kane, the Big Red Machine. But I assure you that the case of Ezekiel and Elias is quite unique. We already have Elias unlocked, but what about his brother? Well, don't worry bud, here is how to unlock Ezekiel In MyRise in WWE 2K23.
How To Unlock Ezekiel In MyRise in WWE 2K23
While I enjoy the musicality and overall style of Elias, I have found that Ezekiel, Elias' younger brother, alongside the story with their whole family quite entertaining. I mean, why would Elias return only to be a jobber and put other wrestlers over? Anyway, in order to unlock Ezekiel, you will have to play MyRise. So go ahead and create your character if you haven't already. Be sure to follow the steps below, otherwise, you could potentially skip your opportunity to unlock Ezekiel during your MyRise playthrough.
Keep completing Loyalty missions until you unlock John Cena's Faction.
Open up Social Media and read John Cena's feed. Look for a recording of Smackdown.
You will see a heated discussion between Cena, Ezekiel, and Elias.
Once you reach the end of the feed, choose the option called "Offer to help Cena".
You will be assigned a mission called "Showcase of the Immortals". This is a 1v2 handicap match between you and Ezekiel and Elias.
Defeat them and you will unlock Ezekiel.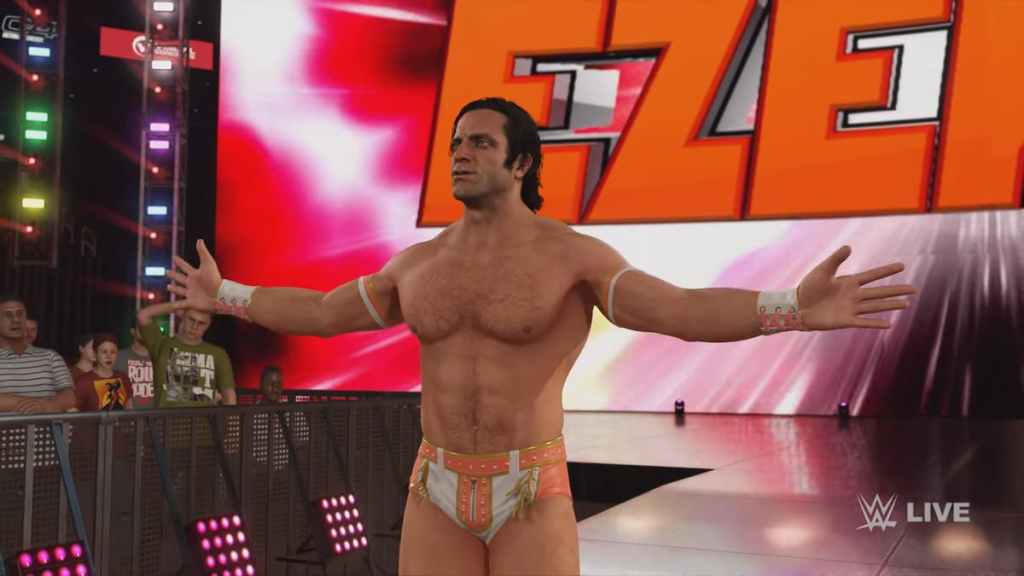 Related: All Confirmed Songs on the WWE 2K23 Soundtrack
That's pretty much it! As you can see, online presence for a wrestler is very important, so if you plan on being on the top of the card, you better go ahead and interact just like you did here. Anyway, hope you get to enjoy Ezekiel and pair him up with his brother Elias. I wonder why they haven't matched together in real life. Interesting.
---
WWE 2K23 is available on PlayStation 5, PlayStation 4, Xbox One, Xbox Series X/S, and Windows. Please check out Gamer Journalist on Facebook to join the discussion and keep up to date with our content. You might also like to check out our guides on WWE 2K23 MyFaction: All Features and How Card System Works or All Confirmed Arenas and Wrestlers in WWE 2K23.