How to Turn Off Crosshair in Starfield
Get rid of that stationary eye floater once and for all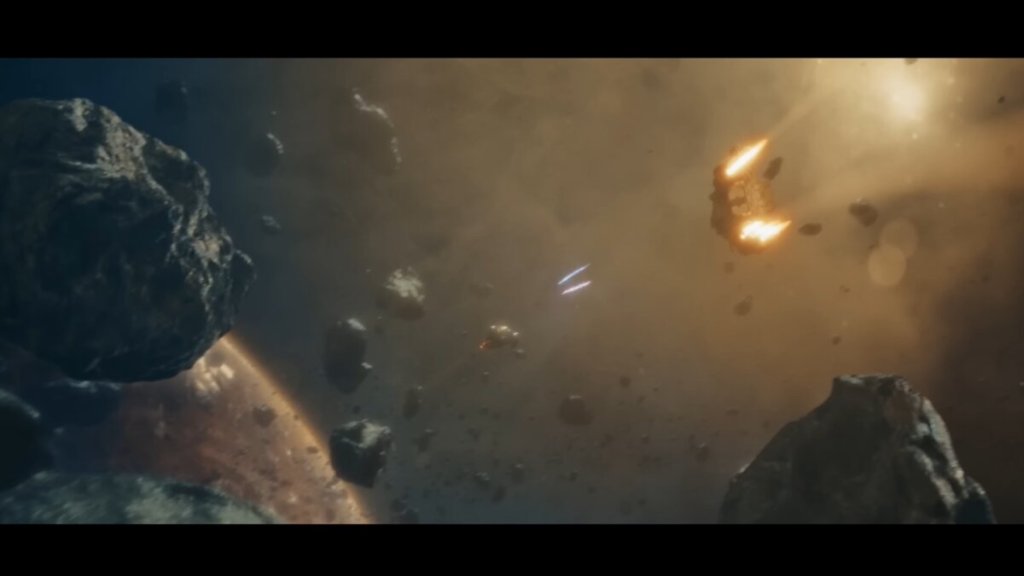 With every new release, players find themselves heading into the Settings and changing things around to match their spec's performance on what it can handle, what looks best and what makes the most immersive experience. Bethesda, known for their intricate, brand new worlds unlike no other, set the stage for ultimate immersion with full customization and thousands of possibilities on how you want to play the game. But for those looking for the all-out immersion pack, the visual of the crosshair can be a game killer. Us Earthlings want to feel a part of something bigger and escape for many, many hours in this brand new world far away from the mundane and the crosshair can simply take that all away from us. Therefore, this is Vincent's guide on how to turn off the crosshair in Starfield.
Settings You Need to Disable for Crosshair in Starfield
Depending on how you wish to play Starfield will determine whether you want the crosshair on or off in your playthrough. Crosshair is by default switched on for all players but you do actually get the choice on whether or not you want this to be present at all times. Crosshair appears for both first-person and third-person POV and whilst it is quite helpful for first-person combat as this is typically used in standard FPS games, you may find that it is an immersion killer from the third-person POV. As you are not playing Fortnite where the entire goal is about combat, seeing the crosshair visible every time you equip a weapon can feel more like visual clutter rather than an actual assistance.
But crosshair also affects the visuals even when you do not have a weapon in hand. You will see a white dot in the centre of your screen at all times and if you were to play Starfield predominantly as a pacifist, seeking more harmless approaches as a diplomat for instance, the crosshair is something that many PC players are used to turning off when playing games outside of the FPS realm such as walking simulators or horror.
Therefore, there is a simple step players can take in order to completely remove crosshair from the game. All you need to do is go to your Settings and into the Interface Tab. Here you will find Crosshair option where to can enable or disable to your preference.
---
That was our quick guide on how to disable crosshair in Starfield. For more Starfield content, feel free to see all new coverage where more is fast approaching so keep your eyes peeled at our Starfield landing zone here.
About the author