How to play multiplayer in Star Wars Squadrons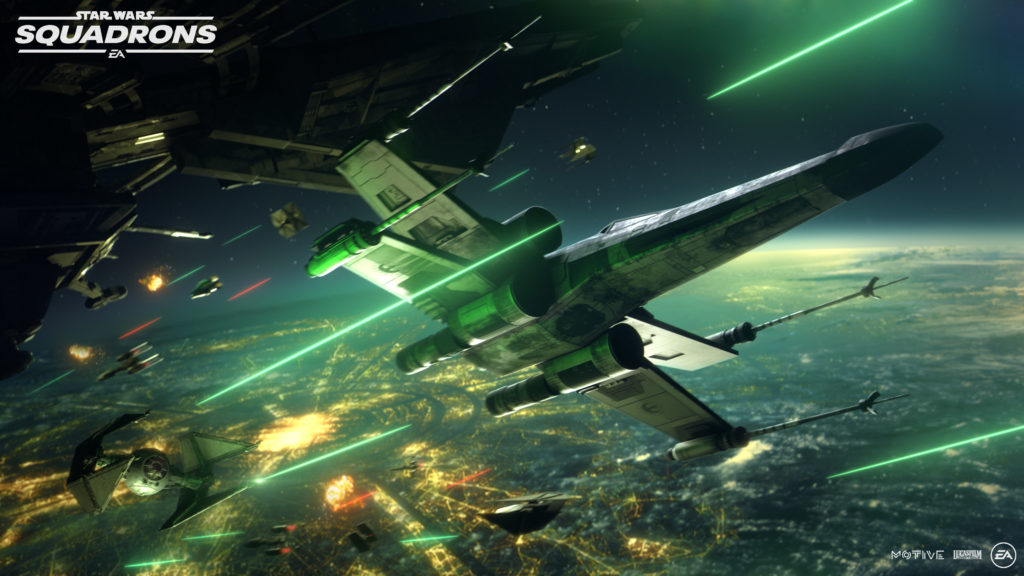 Star Wars: Squadrons is a new first-person space combat simulator game from Motive Studios and Electronic Arts. After launching the game, you are put into a short tutorial which flows into the campaign mode. In case you are looking to play with friends as soon as possible, here's how to play multiplayer in Star Wars Squadrons.
How to play multiplayer in Star Wars Squadrons
You can play multiplayer in Star Wars Squadrons after completing the prologue. It will take you around 20-30 minutes to complete and learn the controls, after which point you can exit to the main menu.
While in the tutorial or prologue, you cannot exit the game and must play through it to access multiplayer. You do not need to advance in the campaign at all in order to play with your friends. Players looking to hop in with a squad of friends can plan to do so within about 30 minutes of launching it.
The tutorial shows you the ship's basic controls, including throttling, rolling, shifting power, firing your weapons, and repairing. If you are unable to launch multiplayer after completing the prologue, there is a possibility servers are down. It's likely this is the case if you are playing on launch day, as a ton of people will be hammering the servers at once.
There are three multiplayer options to choose from, including Dogfights, Fleet Battles, and Fleet Battles versus AI. In Dogfights, two squadrons duel for superiority in airfights with starfighters only. Fleet Battles consists of two squadrons attempting to destroy the opposing team's flagship.
You can follow the official Star Wars: Squadrons Twitter here to stay up-to-date with the latest news and announcements. Best of luck out there!
About the author