How to Lower Your Hood in Zelda Tears of the Kingdom
Truly a hero of legends. Can't even take his own hood off.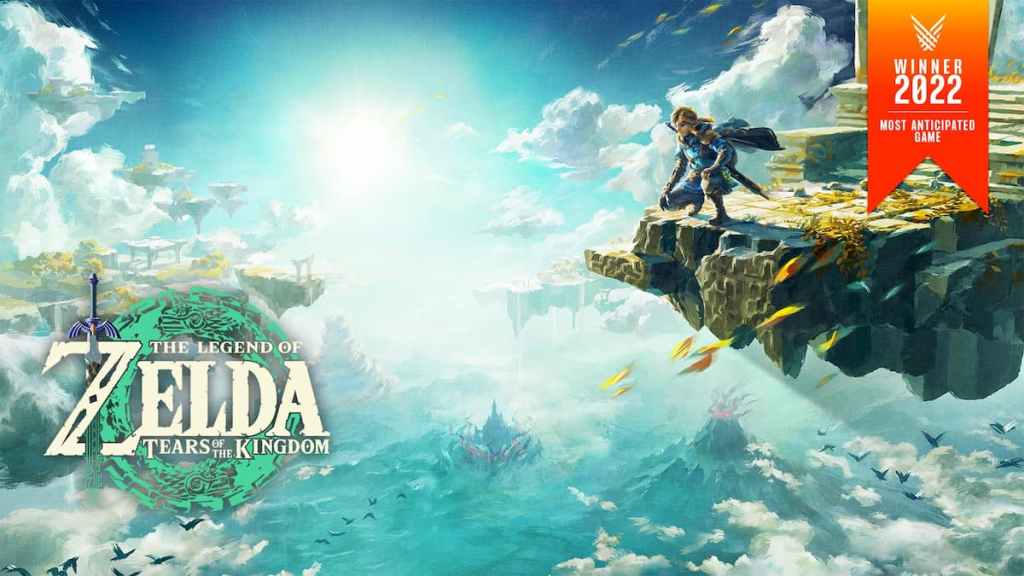 The kingdom of Hyrule has been at the forefront of fashion design since its inception. Throughout every Legend of Zelda game you don't have to look far to see the absolute drip of the Hylians. And nowhere is that more apparent then in Tears of the Kingdom. Links garment options have been expanded exponentially from its predecessor, both in use and overall style. One of the newest features in his wardrobe is the ability to place his hood on or off while still wearing it. Mainly a cosmetic choice for the player, but with so many clothing options to choose from, allowing the player to further customize how it is placed on Link adds even more depth to the game. So let's get dressed and figure out how to lower your hood in Zelda Tears of the Kingdom.
How to Lower Your Hood in Zelda Tears of the Kingdom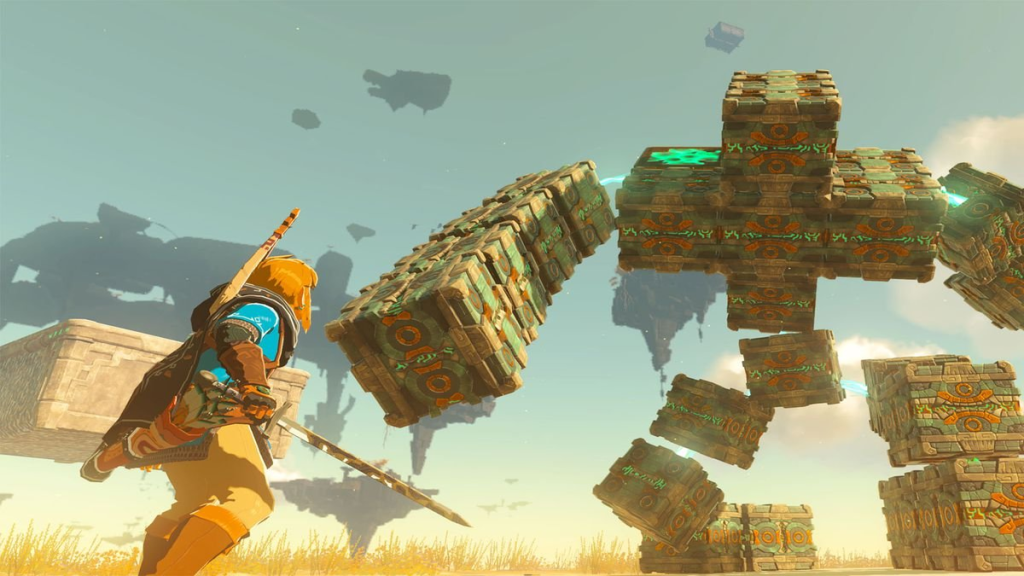 This is not a feature that players can just toggle on/off in the pause menu sadly. Like most things in this game, you'll have to talk to an NPC in order to lower your hood. What's more, you won't be able to lower your hood until you complete the main objectives in Hateno Village. Once you progress enough until the mayoral election occurs, Cece will then open up her clothing shop.
Related: How Many Koroks to Find in Tears of the Kingdom?
From there, make sure you have a hood equipped on Link and talk to Cece at her shop. Through your discussion, she'll ask if she can change your clothing's appearance. Accept, and she will work her mystical magic and lower your hood for you. One might wonder why Link can't just use his own two hands to lower his hood. It seems like Link was asleep for too long and forgot how to do basic human functions.
---
Want to know the latest gaming news and updates? Follow our Facebook page and be sure to check out our other Tears of the Kingdom articles and guides, only on Gamer Journalist.
About the author