How to Get Lady Blackpearl in Echoes of Mana
Unlocking a recently added character to Echoes of Mana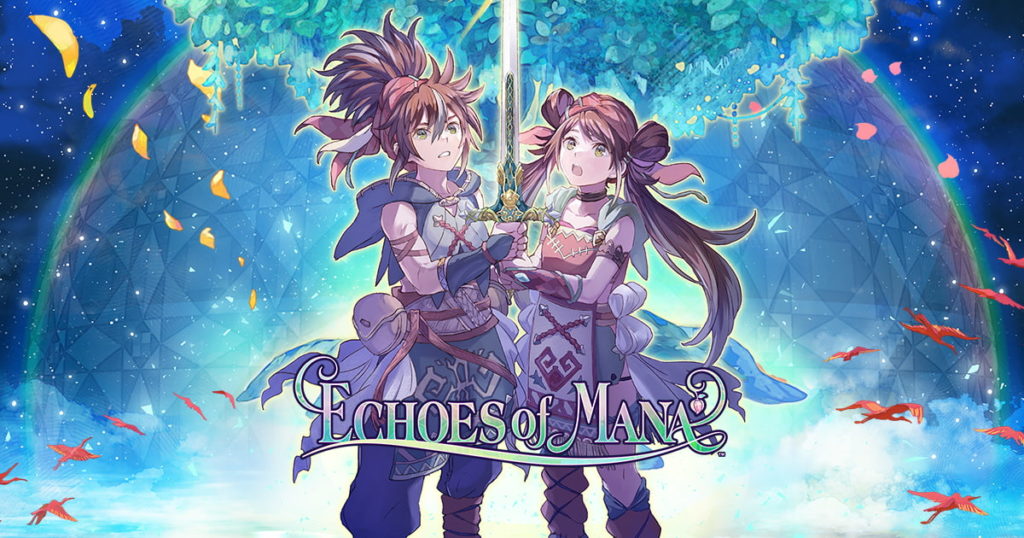 Echoes of Mana is a free-to-play action RPG mobile developed game by Square Enix. Since its release in April 2022, it has been downloaded over 1.5 million times. Now with so many players, the game has expanded with new characters and a new event to play.
The game weaves new and beloved characters in the Mana series together in a new original story. Players can enjoy the same gameplay they love from past entries as well as battle with friends through multiplayer mode.
Lady Blackpearl, an alternate identity to Pearl, a main character from the Legend of Mana game, has been released into Echoes as a new playable character. If you want her for your own it's actually quite simple.
How to Get Lady Blackpearl in Echoes of Mana
To obtain Lady Blackpearl you have to play the new event.
The new event, titled "Searching for Lost Luster" will last from June 1st to June 30th. During this time, players can collect event points (EP) when they clear event quests. These points can then be traded for rewards at the EP Trader.
The new update adds what the came is calling "Searching for Lost Luster Harvest" Summons. It features the 4-Star ally Lady Blackpearl as well as 4-Star ally Hawkeye from Trials of Mana, and the 4-Star memory gem "Chasing the Light."
These summons also only last until June 30th. So if you're interested in grabbing Lady Blackpearl, you best get to playing.
Echoes of Mana is available for free on iOS and Android. Text language options include English, Japanese, Korean, German, French, and Traditional Chinese.
Related: How to Reroll in Echoes of Mana, Echoes of Mana Pre-Registration is Now Open