Echoes of Mana All Characters Tier List (August 2022)
Echoes of Man has so many characters!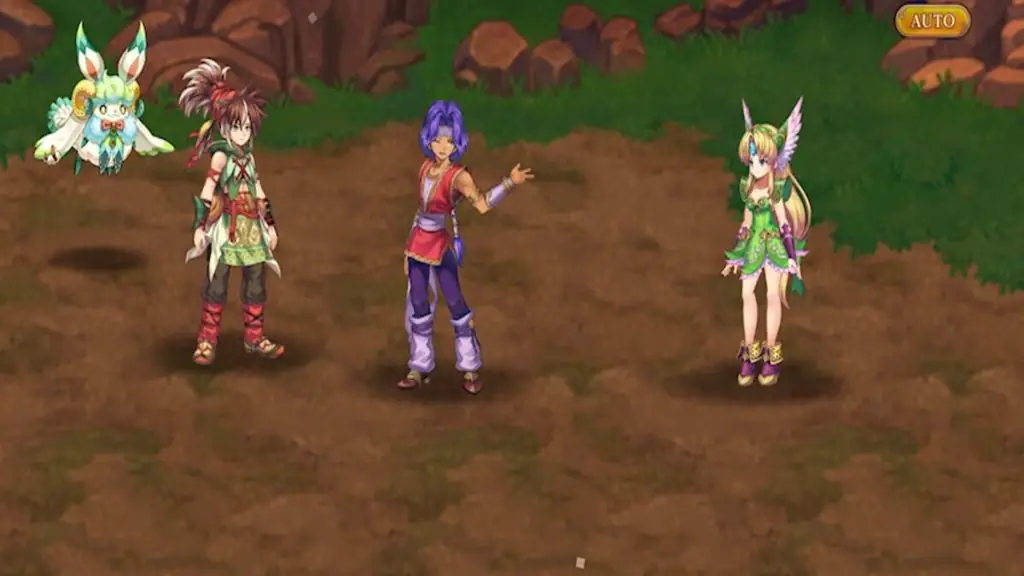 Echoes of Mana is another gacha game, and that means another tier list. If you are not familiar with the Mana series, you are missing out. This game even has callbacks and old characters that will make old-school fans of the series very happy. But when you have over 20 heroes to choose from, how do you pick? With a tier list we assembled for you, of course.
There are many elements that will help you master this game, but they all need to be taken into account. You want to get as many 4 star units as you can, obviously. Pairing certain heroes with other heroes can cause decent buffs so learn who to team for the best outcomes. Your four star units can chill and you can focus on training your your two star units to make them stronger. Even equipping skills properly can make a huge difference.
Even subtle things like understating the mapping can put you at a great advantage.
Echoes of Mana Tier List
Our tier ranking is decided by personal playtime as well as overall ranks of the characters. We then average out their position from D rank (poor) to S rank (perfect).
Rankins are as such:
S Rank: Best in the game
A Rank: Very good, well rounded
B Rank: Well balanced if you don't have the best
C Rank: Not terrible but replace quickly
D Rank: Avoid at all costs
S Rank
Shiloh (Dark Sword)
Riesz (Wind Polearm)
A Rank
Popoi (fore Boomerang)
Kevin (The Beast Within)
Sumo (Light Sword)
Angela (Water Staff)
Duran (Earth Sword)
B Rank
Lady Blackpearl (Jumi's Finest)
Ferrik (Earth Sword)
Amanda (Wind Knife)
Randi (Light Sword)
Thanatos (Dark Staff)
Hawkeye (Pride of Thieves)
C Rank
Serafina (Earth Bow)
Ludgar (Dark Glove)
Charlotte (Light Flail)
Lekius (Fire Bow)
Julius (Fire Staff)
Primm (Lovely Rowdy Lass)
Keldric (Guided by the Great Tree)
D Tier
Dark Lord (Dark Sword)
Sierra (Light Knife)
Niccolo (Wind Glove)
Elazul (Young Jumi Knight)
Wanderer (Earth Polearm)
As with all our guides and tier lists, please check back for regular updates to Echoes of Mana tier list. With a universe this expanded and fully realized, you can bet we will be getting a growing roster on the regs. And remember, familiarize yourself with things like the maps and character skills to truly excel.