How to Get and Use a Baby Carrier in Sims 4: Growing Together
Become the Ultimate Multi-tasking Parent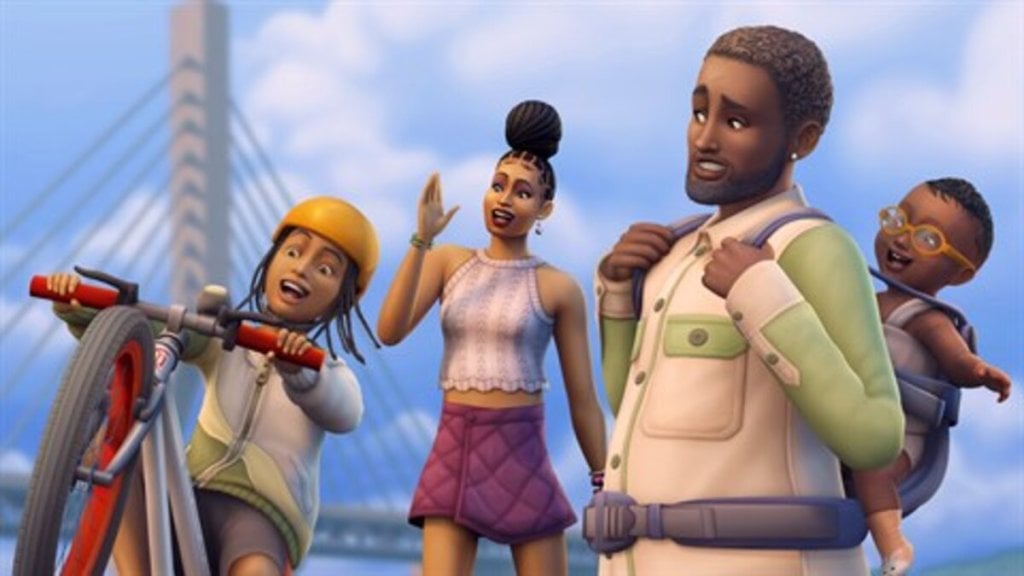 The Sims 4 Growing Together Expansion Pack has been released, as of March 16th, 2023. Immerse yourself within a simulation built to test your either your worst fear or your greatest achievement, becoming a parent. With the focus being on monitoring pregnancy and watching your child grow old, every step of the way, Growing Together is the latest Expansion Pack for Sims 4 that will really test your patience and resilience. For those wondering how to obtain and use the Baby Carrier, seen in all marketing for the Growing Together Pack, here is our guide on it.
How to Obtain the Baby Carrier
Unlike other cosmetic items in Sims 4, especially those part of Expansion Packs, the Baby Carrier is already installed as part of your parenting kit. You do not need to purchase anything else after installing the Growing Together Pack as everything you need to become the ultimate parent is already here with you. Most items that players think of when starting a new Expansion Pack is to use CAS Mode to fully encompass the aesthetic of the new Pack. But in the Growing Together Expansion, players will be able to get this Baby Carrier as a function, not an accessory when choosing your outfit or creating your Sim.
How to Use the New Baby Carrier Item
The Baby Carrier can be used as a function when selecting your next move or interaction with your Sim. Therefore, instead of looking for the accessory within your wardrobe, you need to go into the Baby Care of your infant. First of all, you need to be in control of your primary Sim, the parent in this case. Then select your Infant from the POV of the parent Sim and head to the Baby Care Menu. From here, you need to click 'More Choices' where 'Put in Back Carrier' can be found. This will initiate the process of bringing out the Back Baby Carrier and placing your Infant inside.
Now that you are ready to take the world on with your Infant resting comfortably on your back, head out into the world of Sims and become the parent you were meant to be. Maybe when your kid grows up they will buy you a Number 1 Parent Mug.
---
That was our guide on how to obtain and use the Baby Carrier in Sims 4: Growing Together. We have more Sims 4 content available at Gamer Journalist if you are interested in reading more from the Gamer Journalist team. As always, thank you for reading!