How to Get a Free Cyberpunk Wolf Hat in Roblox
Who doesn't love freebies?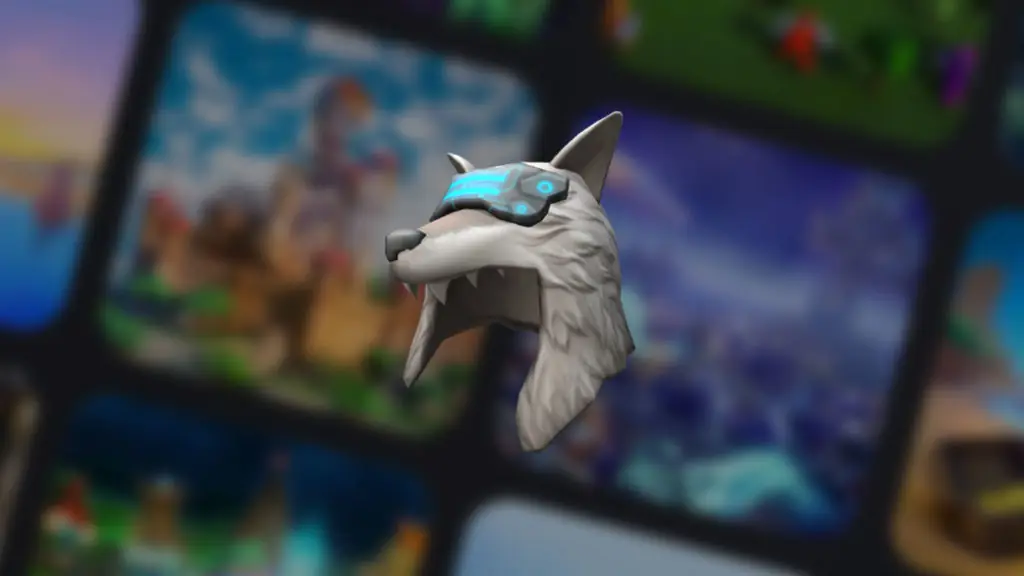 Roblox fans with Amazon Prime memberships can take advantage of the latest promotion and claim a free Cyberpunk Wolf Hat for their avatars. The latest Roblox Prime Gaming Loot was announced today on Twitter. In this guide, we'll walk you through the steps you need to follow to claim your free Cyberpunk Wolf Hat for your Roblox avatar.
How to Claim Your Free Cyberpunk Wolf Hat for Roblox
To claim your free Cyberpunk Wolf Hat, follow these steps:
After you claim your Cyberpunk Wolf Hat and activate the code on the Roblox code redemption page, you can equip it to your avatar. The item will immediately appear under your recent items on the Roblox Avatar page. Click on it to try it on, see what you look like, and customize it with some other cool free Roblox items.
Prime Gaming will announce some other free Roblox items in the future. If you never want to miss an announcement, you can stay tuned for updates, and remember to check out the Roblox Prime Gaming Loot page frequently. New items are generally released every month, but we haven't got word about what's next and when to expect it.