How to Fully Awaken Light and Dark in Roblox King Legacy
New abilities and power.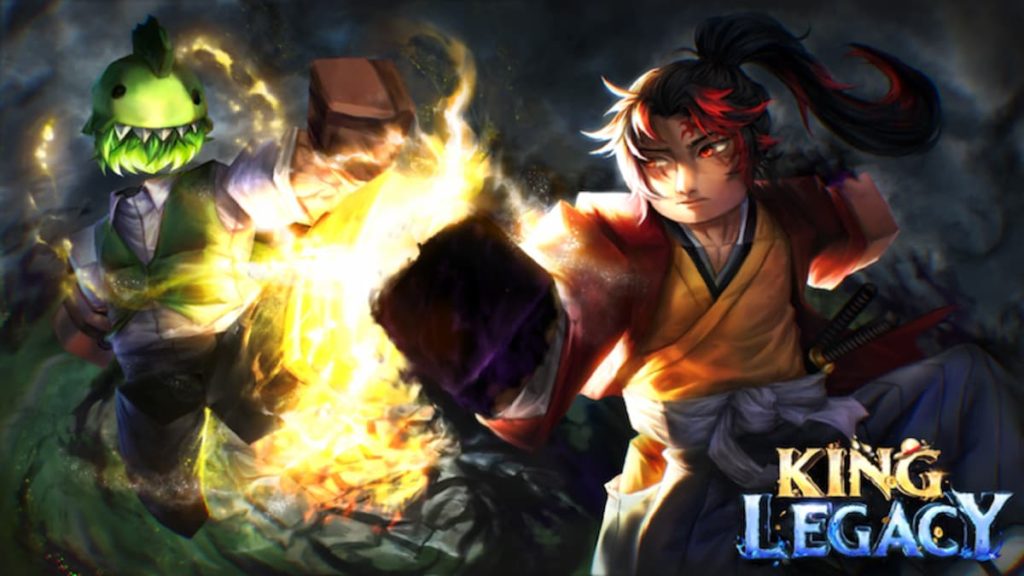 Inspired by popular manga/anime One Piece, King Legacy is an interesting Roblox title. If you are familiar with the anime, you know how important Devil Fruits are in the series. Unsurprisingly, fruits are a crucial part of King Legacy too.
Eating Devil Fruits grants the users with abilities. However, awakening the fruits will make the user more powerful with new skills. While there are many fruits you can awaken, let's see how to awaken the Light and Dark fruit in the game.
How to Fully Awaken Light and Dark in Roblox King Legacy
Before you go to the steps for awakening the Devil Fruits, make sure you have the fruit equipped and in your inventory separately. Now, follow the steps below.
Travel to Viridan's, which is the Second Sea Island, and go to the Awake Master.
Chat with the Awake Master. He will transfer the Light or Dark fruit in your inventory and send it to the awake world.
After a while, a Start option will appear on screen. Click on it and start fighting the Awakening Boss, also known as the Raid Boss in Roblox King Legacy.
After winning the battle, talk to the Awake Master. He will have the awakened versions of your fruit with all the new abilities. This fruit will cost you gems.
Related: How to get the Mysterious Idol in Core Keeper
After you buy all the awakened moves, you will get the awakened Light or Dark fruit. The game has fixed an extremely tough road to awaken fruits. You need to acquire the fruit, talk to Awake Master and fight a boss with a million health points. You also have to buy all the abilities after winning the fight.
For more help on Roblox games, check out our dedicated section for the platform.