How to Fix the Mickey Mouse Bug in Disney Dreamlight Valley
Having some trouble with the Mouse?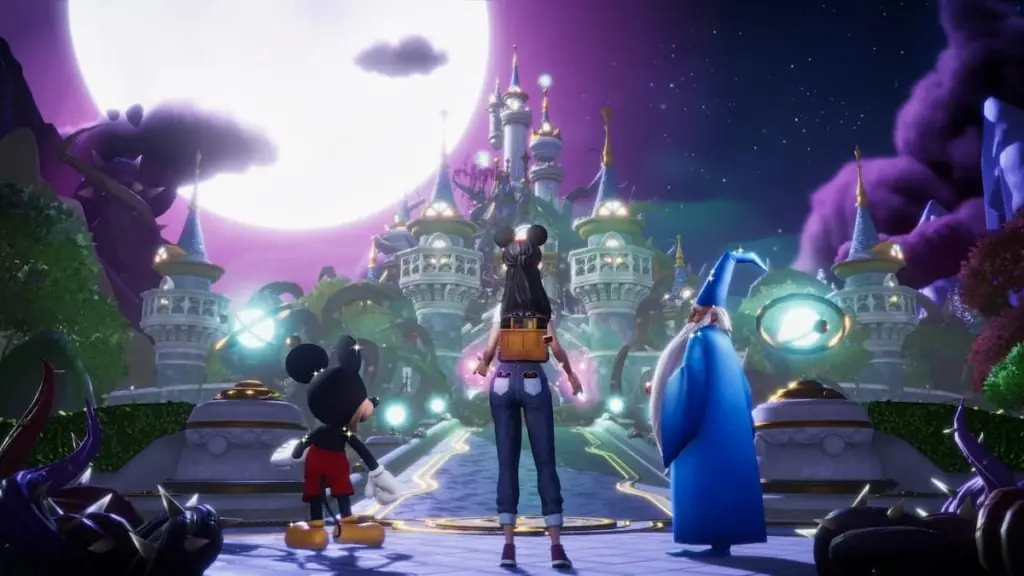 Disney Dreamlight Valley, though in early access, has done a great job at offering players a truly unique and wholesome life-sim game worth playing. With a roster of some of the most iconic Disney characters to play with in its beautiful world, Dreamlight Valley scratches the itch for both Disney and life-sim fans.
And though it's a fantastic game, because of its early access state there are bound to be some issues here or there that can pop up. Today, we'll be explaining how to fix the Mickey Mouse bug that players are coming in contact with in Disney Dreamlight Valley.
Related: How to Cook Arendellian Pickled Herring in Disney Dreamlight Valley
How to Fix the Mickey Mouse Bug in Disney Dreamlight Valley
Early access games are always guaranteed to have some issues along the way on the road to full release, and Disney Dreamlight Valley is definitely no exception. Though it most certainly isn't riddled with bugs that render it unplayable, there are some nuisances that can make their way into players' games. Luckily, the game's developer, Gameloft, has done a great job thus far of acting quickly to fix bugs and get things back to smooth sailing.
If you're a player facing the Mickey bug, however, it is going to be one of those issues that will put a hitch in your giddy-up as it will stop you from completing an important Mickey Mouse quest. This bug pops up during the Foodception quest. The quest has you speak to Mickey Mouse as you await crops to grow. The problem here lies that when you try to speak with him as the crops grow, you cannot. The prompt to speak with him refuses to cooperate and you'll find yourself trying anything you can to get it to work.
So, here's how to fix this issue:
This is the only method of solving this problem so far so listen closely.
Before you plant the seeds you have to make sure that there are absolutely no other fruits or vegetables on the map.
It's an odd remedy but it's the tried and true way to get this done. If you run into this issue, just close and restart the game and follow those steps to have the chance to progress the quest. Hopefully, Gameloft can patch issues like this quickly so that players don't have to experiment with their own methods.
But that's all you need to know when it comes to how you can fix the Mickey Mouse bug in Disney Dreamlight Valley!