How to Feed Orange in Roblox Rainbow Friends
How to trick and feed Orange!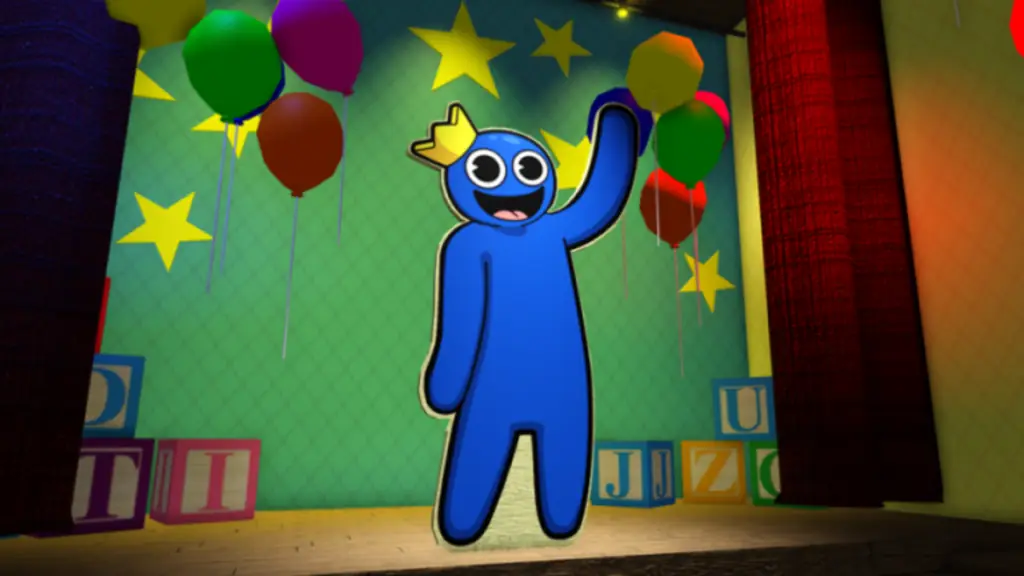 Roblox is really a game about imagination and creativity. You're able to come up with some interesting gameplay scenarios. In Roblox Rainbow Friends it focuses on survival horror where you're trying to complete tasks and evade monsters. The monsters are terrifying and one in particular is an absolute menace. Good luck trying to evade this guy because he only has one goal in mind and that's to consume you. In this guide we're going to teach you how to feed Orange in Roblox Rainbow Friends.
How to feed Orange in Roblox Rainbow Friends
Orange is one of the monsters that are roaming around the map looking for players to eat. If you come across this monster you better run fast. Orange is a slippery serpent who can see you and hear you without any problems. He's nothing like his friends and if you're going to want to get past him you're going to have to be a little clever. Thankfully, you won't be able to see Orange on the first night, he pops up during the third. Here's what you need to do in order to feed Orange succesfully in Roblox Rainbow Friends.
First you need to find a cave called "Orange's Hideout", he's not the smartest monster. Head into the hide out and find a Food Dispenser 3000 that is used to feed Orange. Press the red lever so Orange can get some food in his bowl. This is what you need in order to traverse around the map safely since it's the perfect distraction. If you want to finish tasks abruptly try to assign a player to be close to the lever so they can always give them food.
That's it! Pretty easy, huh? If you want to avoid all the nasty monsters in Roblox we will be continuously creating guides for Roblox Rainbow Friends. If you want more guides on Roblox check out our page! We also offer guides, codes, and news about upcoming and popular gaming titles. Be sure to check out more Gamer Journalist articles for everything gaming.