How to Complete Spellbound and Decrypt the Book of Spells in Cyberpunk 2077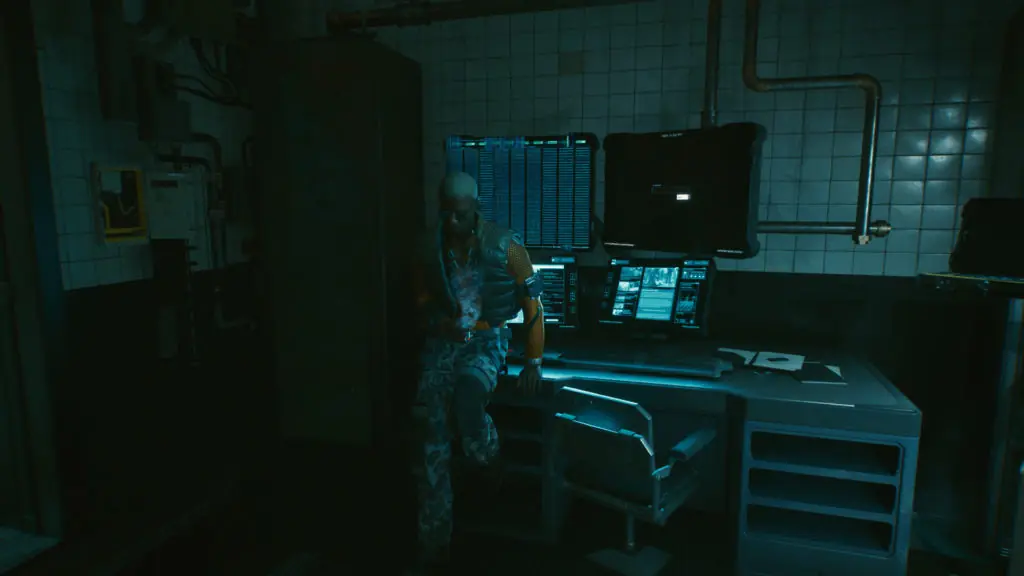 After completing the Kold Mirage quest with Nix at The Afterlife, you'll open up another side job called Spellbound. Somebody in Night City's got a book of spells they're selling, and Nix wants to get his hands on it. It's legacy tech, from before the first Net crash. Here's how to complete Spellbound and decrypt the Book of Spells in Cyberpunk 2077.
Nix says he'll reimburse you two-fold for picking up the book, and it's easy enough. If you're on the Corpo lifepath, you can actually get a lot more than two times your money for the book.
How to complete Spellbound in Cyberpunk 2077
Start by visiting Nix and starting the quest. He'll give you some contact information for a woman named R3n0. Pull up your phone and scroll down to R3n0 to give her a call. R3n0 will ping you the coordinates to meet up with her. Hit the nearby Fast Travel point to Lele Park, and then head to the bar, where R3n0 is hanging out.
She'll try to pull a quick one and rip you off, but you can get a much better deal on the Spell Book if you are a Corpo. Select the option "[CORPO] Wow, service here at Hard Wire's shit these days." R3n0 will give in and sell you the book for €$1,800, which nets you almost €$10,000 for completing this side job. Get the coordinates from her, and head to the stash location.
How to decrypt the Book of Spells in Cyberpunk 2077
Once you get to the stash, pick up the Book of Spells from the suitcase after speaking with Johnny. Open up your character menu, and hover over the Journal option. Scroll down to Shards and find Spellbook () on the very bottom.
Open the Spellbook and press your interact key (F or Square) to crack the security. It brings up a quickhack screen to get some datamines. You can unlock the last two if you do this correctly, so here's the sequence:
Doing the sequence this way makes a copy of the daemon infecting the shard, and also downloads a crafting spec for an advanced quickhack. It's a two-for-one deal. Take the book back to Nix. If you have a 9 Intelligence attribute, you could get about 16,000 eddies for it by selecting the dialogue to say you know it's worth more. Otherwise, you'll get about 11,000 eddies.