Hot Wheels Unleashed Is Milestone's Fastest Selling Game
Selling over 1 million copies globally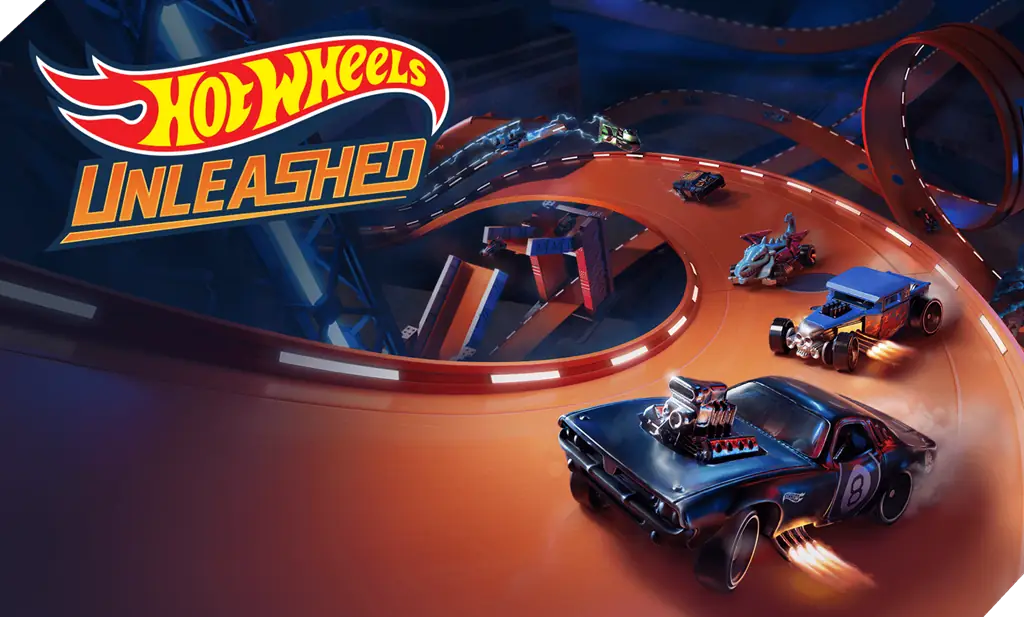 In September, racing game developer Milestone released "Hot Wheels Unleashed" on last-gen and current-gen consoles. The game received a Metacritic score of 75 based on 39 reviews. Now, it has been announced that Hot Wheels Unleashed is Milestone's fastest-selling game ever.
Hot Wheels Unleashed Sets a New Record for Milestone
In a press release from Milestone, it was revealed that Hot Wheels Unleashed has now sold 1 million copies globally. This includes digital and physical copies. With this many copies sold, it is now the best-selling game released by Milestone. "This milestone is the umpteenth display of affection from our passionate community," said CEO Luisa Bixio.
The game was made in partnership with Mattel, owner of the Hot Wheels brand. Andrew Chen, Mattel's Head of Digital Gaming, had the following to say about this milestone: "We're proud of this exciting milestone, and we look forward to even more fans discovering the game and new upcoming content as we head into 2022." Since its launch, "Hot Wheels Unleashed" has featured many DLC packs.
These packs include cars based on franchises such as Superman, Teenage Mutant Ninja Turtles, and Street Fighter. There are many more DLC packs coming in the future featuring even more iconic franchises. "Hot Wheels Unleashed" is available on all current-gen and last-gen consoles.