Hi-Rez Studios Trademarks Divine Knockout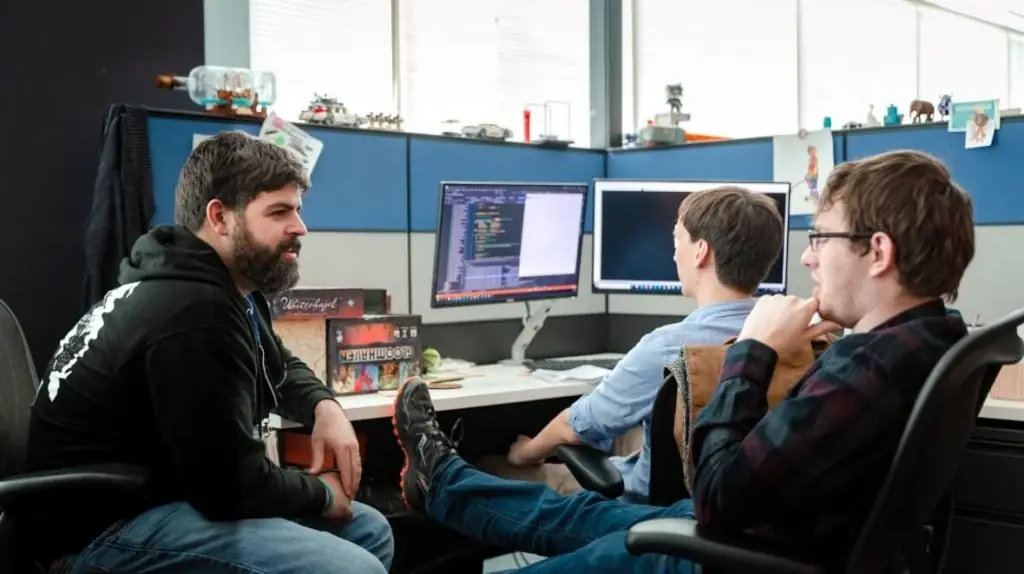 Hi-Rez Studios is the company behind titles such as Paladins, Smite, and Tribes. It looks like they are working on a brand new upcoming title called Divine Knockout, judging from a trademark they registered earlier this month.
Hi-Rez Studios Trademarks Divine Knockout
The new title, Divine Knockout, will likely be a top-down real-time strategy game. It's expected that this new title will be officially announced in the near future. The new project will be led by a new Hi-Rez subsidiary called Prophecy Games.
The Prophecy Games subsidiary was announced by Hi-Rez earlier this month which would be quite the coincidence if this new title was not at all related to the studio. A Tweet was also sent out from the official Prophecy Games account.
We are eager to announce our new project soon. In the meantime, join our discord and follow us on social media!

Discord: https://t.co/dleUcZjaMD
Reddit: https://t.co/CssR1nG6NQ
Facebook: https://t.co/e8RCDv9KN8
Instagram: https://t.co/aaGg8T8Ftn

— Prophecy Games (@ProphecyGame) February 10, 2020
Hi-Rez Studios' previous games have used a free-to-play model, where in-game skins and other cosmetics are where they make a bulk of their revenue. If the past is any indication, we can also expect Divine Knockout to be free-to-play as well. We'll have to wait and see if this new game will be cross-platform like their other titles.