Half-Life Alyx opens their workshop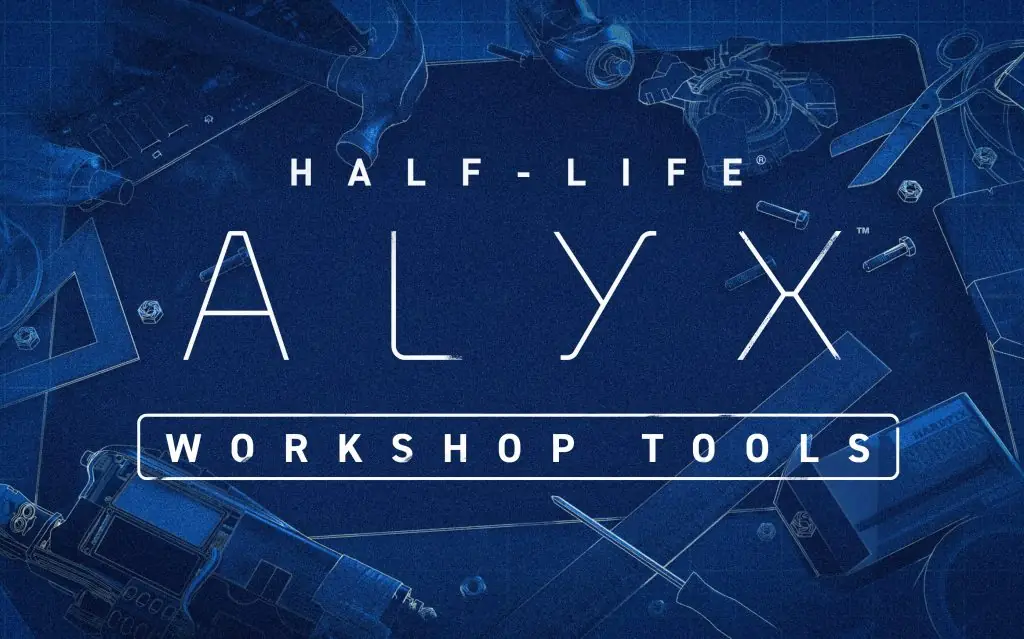 According to a recent Steam announcement, an update to Half-Life Alyx opens up their game to the Steam Workshop. Community development tools and support for Linux and Vulkan rendering API were also included in the recent update.
Half-Life has always had a strong community, and now developers and creators can start customizing Alyx. Use the editing tools to create some new levels, models, textures, animations, and more for Half-Life Alyx. The community can also share their creations with their world through the Steam Workshop.
Using the editing tools made available, players can design completely new encounters, puzzles, cities, and nearly anything imaginable. It's the first beta release of the Alyx Workshop suite, which the developers intend to support for the foreseeable future.
In this Alyx Workshop release, the following features are available:
Hammer, the latest version of the Source 2 level editor.
Material Editor, the tool for creating and tuning materials in Source 2.
ModelDoc, a tool for viewing, editing, and compiling models with animation, collision, and other gameplay attributes.
AnimGraph, our animation tool used to create complicated animation setups with blends and transitions.
Particle Editor, for making new particle effects.
Subrect Editor, for creating smart texture sheets known as "hotspots."
Source Filmmaker, the Source 2 cinematic renderer and animation tool.
Sample maps that show off how the tools can be used and how enemy encounters work in the game. The full set of Half-Life Alyx maps can also be found in the tools, which are fully editable. This includes a plethora of objects, prefabs, and textures.
Documentation is available for the tools, so that's a good place to start if you want to start using them. The Half-Life community can expect many new features to roll-out in the future.