Half-Life: Alyx Now Available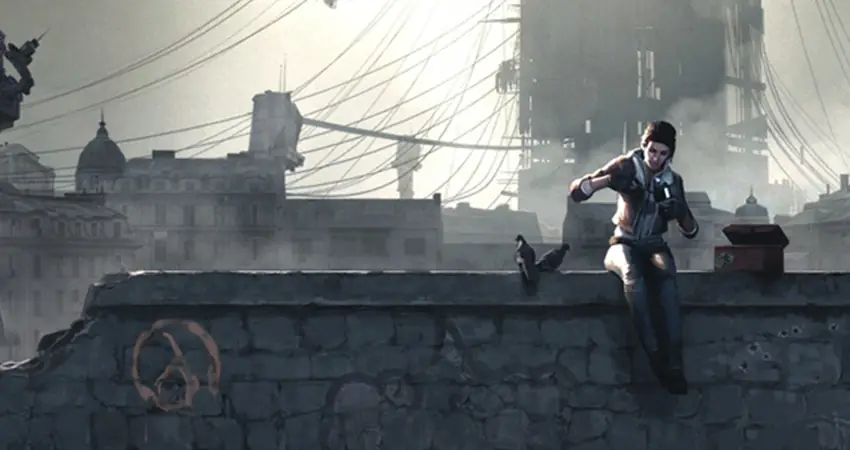 Half-life: Alyx, Valve's new virtual reality game, is now available in the Steam store. This is the first Half-Life game since the release of Episode Two nearly thirteen years ago and it takes place five years prior to Half-Life 2.
Virtual reality is still evolving in the gaming space, and Half-Life: Alyx has pushed the boundaries. Much of the first half of the game aims at teaching players about the various virtual reality mechanics.
The second half of the game is where it really shines and brings players back to the memorable Half-Life experience. Exciting battles, challenging physics puzzles, lively characters, and interesting enemies are what make this game a must-play for any Half-Life fan.
Virtual reality headsets can be a bit pricy so there is an inherent barrier to entry for the average gamer. For that reason, the game will likely not reach the number of people it would have otherwise. Alyx plants the seed for a continuation of the Half-Life series.
Half-Life Alyx System Requirements
OS: Windows 10
Processor: Core i5-7500 / Ryzen 5 1600
Memory: 12 GB RAM
Graphics: GTX 1060 / RX 580 6GB Ram
A Valve Index Headset is recommended to enjoy the Half-Life Alyx experience.