Gwent's Master Mirror Expansion Adds 89 New Cards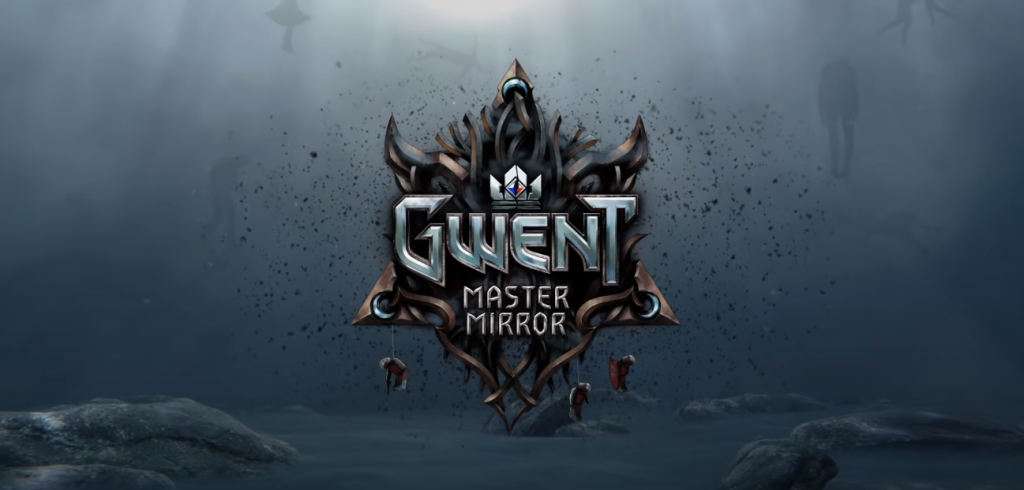 The next expansion for Gwent, the card game from The Witcher 3, has been announced by CD Projekt Red today. Features in the new expansion include 89 cards that are slowly being revealed on the website, new mechanics and evolving cards.
Gwent Master Mirror New Cards
Brand new elite warriors and weapons join the ranks of every faction, plus eleven neutral cards available on all sides. Each card brings some new tricks of their own to the battlefield, which should create some interesting new metas.
New Mechanics
Devotion – Enhances a card's ability
Echo – Returns the card from the Graveyard to top of your deck at round start. The card is also Doomed, removing it from the battle permanently.
Veteran – Increases base power of unit by 1 at the start of the 2nd and 3rd rounds.
Conspiracy – Triggers and makes the card's ability stronger when targeting a Spying unit.
Symbiosis – Playing a Nature card spawns a Treant, with power equal to the number of cards with Symbiosis in a random allied row.
Veil – Shields units from detrimental statuses or prevents them from gaining beneficial ones.
Rupture – At the end of the afflicted unit's turn, damages the unit by a value equal to its power.
Evolving Cards
Gwent's new card type evolves during battle, allowing you to shape and master their abilities after every round. This adds a brand new element to the game. Nilfgaard evolving cards are to be announced on June 6th, according to the site.
Gwent Master Mirror Release Date
The Gwent Master Mirror Release date is currently set for June 30, 2020, in all regions. You can now pre-order the upcoming expansion up until the release date. Three bundles are available for this upcoming DLC, including the Gaunter O'Dimm Pack, Cursed Mirror Pack, and a combo Pack.
Gaunter O'Dimm Pre-order Pack – $49.99

25 Premium Master Mirror Kegs
Gaunter O'Dimm neutral leader skin

Cursed Mirror Pre-order Pack – $14.99

10 Master Mirror Kegs
Master Mirror evolving card back (first dynamically changing premium card back)

Combo Pack – $54.99

Get both packs plus a bonus unique "Immortal" title
A new trailer for the Master Mirror expansion can be seen here:
About the author