New Vehicle and Discounts Come to GTA Online This Week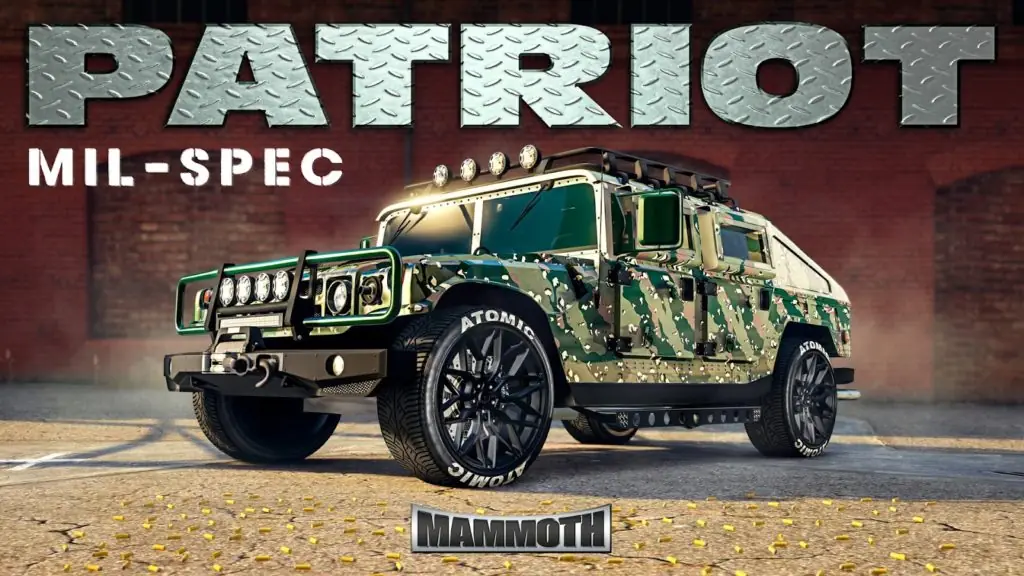 Recently GTA Online released The Contract, an update featuring missions that require the player to help hip-hop star Dr.Dre get his leaked music back. In this update, there were several vehicles and weapons added as well as new properties for the player to purchase. The update has been out for a few weeks but Rockstar Games is adding a new vehicle to the game along with some weekly discounts and bonuses for players.
Several Benefits Added for GTA Online Players This Week
The Mammoth Patriot Mil-Spec is the newest vehicle to be added to the game and if you want your character to be seen driving in it, you'll have to cough up at least $1,282,500. It costs 1,710,000 to fully upgrade it. These upgrades can be installed in the Agency vehicle workshop.
Along with this vehicle, several bonuses and discounts are coming to GTA Online this week. Players who have connected their Rockstar Social Club account with Prime Gaming can receive a login bonus of $100,000. There are also login bonuses for all players which include full armor, full snacks, 25 sticky bombs, and several other items. The full list of all discounts and bonuses can be found on Rockstar's official website and Reddit. These discounts will expire this week on January 5.