GTA Online goes down after the Epic Games Store giveaway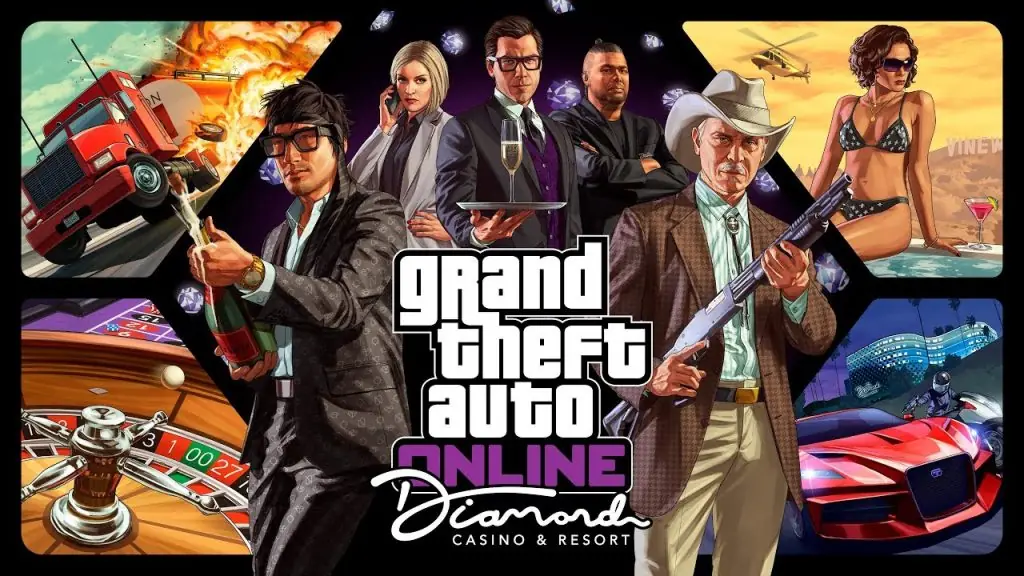 It's been a rough weekend for GTA Online players, as a massive influx of new players try to join in on the fun. In case you missed it, GTA 5 is the Epic Games Store free game of the week. Players can claim it for $0 between now and next week.
Due to the crazy amount of players, Rockstar Games was forced to make an announcement in regards to server stability.
"Due to extremely high player volumes, we are currently experiencing issues with access to Rockstar Games Services including the Rockstar Games Launcher and GTAV for PC," a Tweet reads from the Rockstar Support Twitter account.
"We are actively working to resolve the issue and will keep you updated of any changes."
We've been seeing other issues with the GTA Online game, such as the GTA email verification and captcha system not working on Rockstar Social Club. While it is annoying that their servers cannot handle the load, it's a strong sign for Rockstar that so many people are still interested in GTA V.
Can they carry this hype forward into the release of GTA 6?