GTA 5 could be free to download on Epic Games tomorrow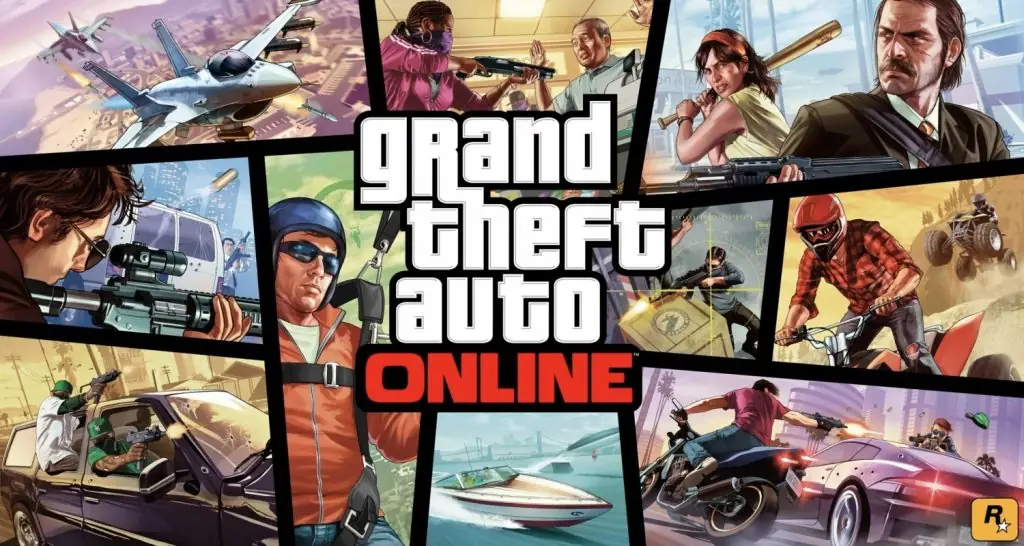 If you're someone who still doesn't own GTA 5, your patience may have finally paid off. Epic Games Store regularly showcases free games every week, but their next title will be the biggest one yet.
GTA 5 will be free starting from May 14 through May 21 in the Epic Games Store, according to a source. The free GTA V is a Premium Edition, which includes access to GTA Online and additional content.
You can add the game to your library for free on the Epic Games Store and keep it forever. This comes as a surprise because many games featured in the Epic Games Store free titles showcase are smaller independent titles.
GTA V is one of the top-selling games of all time, selling over 120 million copies worldwide. The game was the number two seller on the British market last week.
GTA Online
So why would Rockstar give out their game for free? They are likely looking to open their game up to as many people as possible to monetize them through microtransactions. Rockstar generates a significant portion of its GTA revenue from recurring consumer expenditure.
In other words, they generate most of their money from microtransactions in Grant Theft Auto Online. For that reason alone, it makes sense that Rockstar wants more users, and it makes more sense to give away their game for free at this point.
GTA 6
Another reason this benefits Rockstar is by getting more eyes on the GTA series in anticipation for GTA 6. There have been rumors circulating for a while now about the upcoming release. It's expected to be in a later stage of development, so this free release of GTA 5 could be paving the way.
(h/t GamePressure)