Fortnite Adds John Cena as Next Major Tie-In
AND HIS NAME IS ...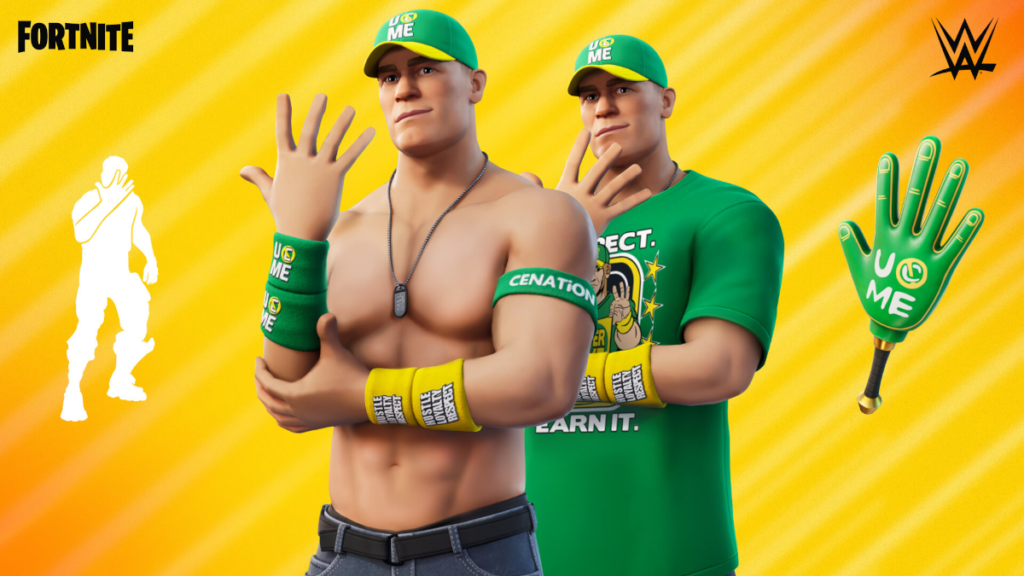 I won't lie — the next big celeb to land on the Fortnite Island is invisible. I'm only partially joking, because infamous 16-time WWE Champion John Cena is now applying the ultimate Attitude Adjustment. Epic Games announced that Cena will be receiving an Outfit starting July 28 at 8PM ET, joined by the Entrance Gear and Ring Gear styles. If only there was an invisibility feature.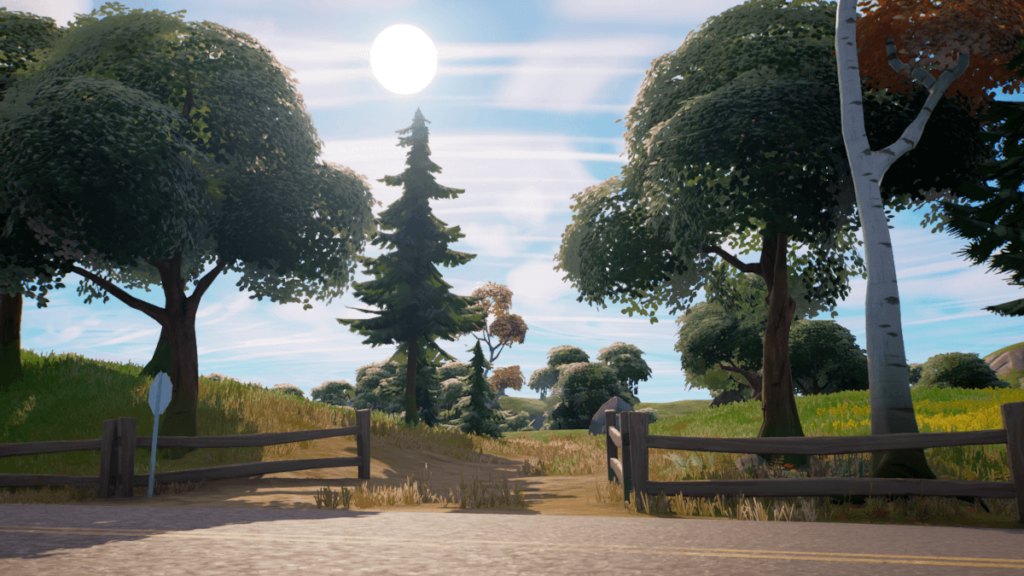 In addition to the Outfit, other Cena-themed items will be coming to the Item Shop. Including a WWE Championship Title Back Bling, the Five Digit Slapper Pickaxe, and the U Can't C Me Emote. According to Epic Games, the Back Bling is included with the Outfit, while the Pickaxe and Emote must be purchased separately. No, but seriously — the only thing that could make this better is if he had a camo feature.
Other Celebrity Cameos in Fortnite
Fortnite is no stranger to celebrity cameos. In fact, there have been Outfits based on people as low-profile as Bugha, the Lone Victor of the Fortnite World Cup 2021, and as high-profile as Travis Scott. Other examples include popular streamer Ninja, producer/DJ Marshmello, and Keanu Reeves, among others. It could be argued that their willingness to partner with celebrity guests is one factor to Fortnite's success.
John Cena is but the latest in a long line of celebrity guests on the Fortnite Island. Only time will tell if the trend continues in this direction and we get a "Stone Cold" Steve Austin, Mick Foley, or Vince McMahon Outfit. The latter would be interesting, especially given his recent, admittedly unceremonious retirement.
Related: What Are the Rarest Fortnite Skins?
For more on Fortnite, including information on current and past events, collaborations, and outfits, stick with Gamer Journalist. We have an explanation of Fortnite's cross-platform status, an exploration of how to play Fortnite in split-screen, and a top 10 list of the sexiest skins that can be found in the game.
About the author