Fire Emblem Engage – Can Alear Turn Into a Dragon?
Shapeshifters are always fun to play.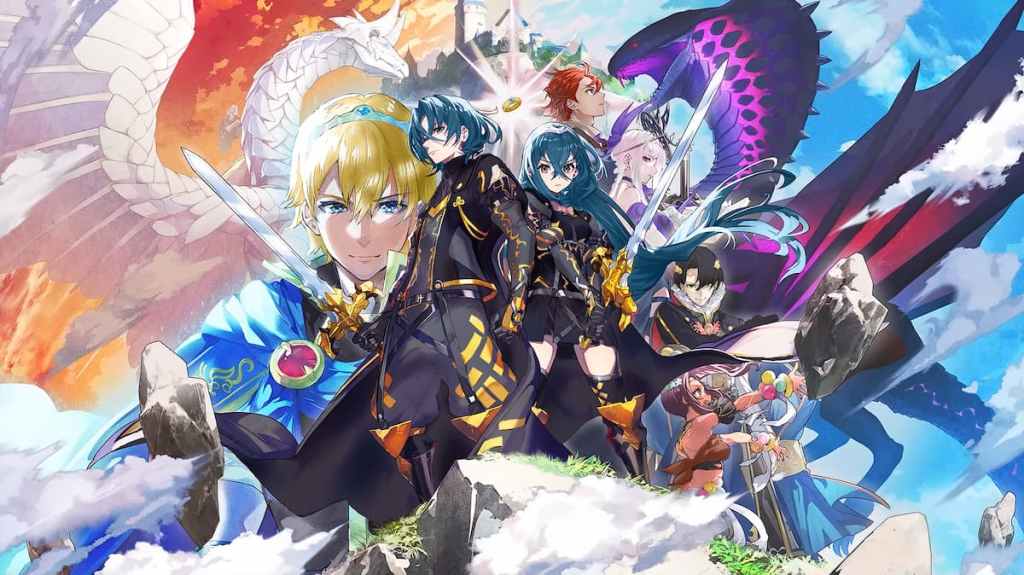 Fire Emblem Engage is a thrilling sci-fi adventure that will take you through an RPG experience with a really exciting story. The game is filled with all kinds of classes, spells, and attacks and when it comes to dragons, well they are a big part of the story.
However, even with the protagonist Alear being a divine dragon, people weren't sure if they would have the chance of playing a dragon through the game. Read on to find out if Alear will turn into a dragon in any segment of the game.
Related: Fire Emblem Engage – Can Units Die in Training/Skirmishes?
Will Alear Turn to Dragon in Fire Emblem Engage?
From the information we have gathered so far, there are no indicators that Alear can turn into a dragon at this time. Alear can use both Dragon Child and Divine Dragon classes throughout the game, however.
The only characters clearly shown to transform into dragons are Lumera, ruler of the Holy Land of Lythos, and the antagonist Sombron. Sombron will also need to be defeated in his dragon form in the final boss fight.
Even though we don't have a confirmation that Alear can shapeshift into dragon form, many players have been asking around if this will happen. This interest of the community might influence the developers so that they create the dragon form in some future updates or DLCs.
---
We hope you liked our article. For more information about Fire Emblem Engage see articles about when permadeath starts and how to get Tiki. Gamer Journalist is on Facebook and you can follow us there to stay up to date with the latest information about Fire Emblem Engage and other interesting games.