A Free PS5 Upgrade of Final Fantasy 7 Remake Will Finally Be Available for PS Subscribers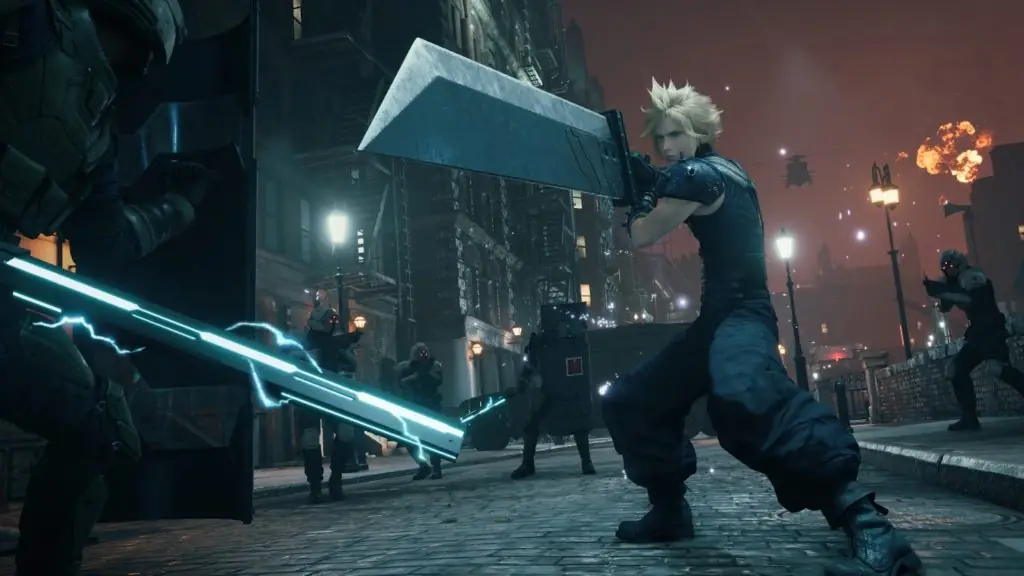 PlayStation Plus is Sony's premium service which grants PlayStation users access to monthly discounts, games, and online multiplayer. One of the games given away to subscribers this year was Final Fantasy VII Remake. This was a controversial decision because the game allowed its owners access to a PS5 upgrade for free when it launched but this didn't apply to PS Plus owners of the game. This decision is now being reversed as Square Enix has recently announced that a free PS5 upgrade of Final Fantasy VII Remake will be finally available for PS subscribers.
This Week, PS Plus Owners Final Fantasy VII Remake Can Now Upgrade to the PS5 Version for Free
The PS5 version of Final Fantasy VII Remake is called Final Fantasy VII Remake Intergrade. This PS5 upgrade comes with a better framerate, resolution, and photo mode. Starting this Wednesday, Intergrade will finally be free to PS Plus owners of Final Fantasy VII Remake.
Owners of Intergrade will be able to access the PS5-exclusive DLC Episode Intermission, an expansion featuring Yuffie, who is absent from the game. This expansion must be purchased separately if you own the PS Plus version of the remake but it will be on sale for a limited time when the free upgrade to "Intergrade" is made available.