Figure Fantasy Tier List and Team Comps (August 2022)
Learn who the best units are in Figure Fantasy with our tier list and team comp guide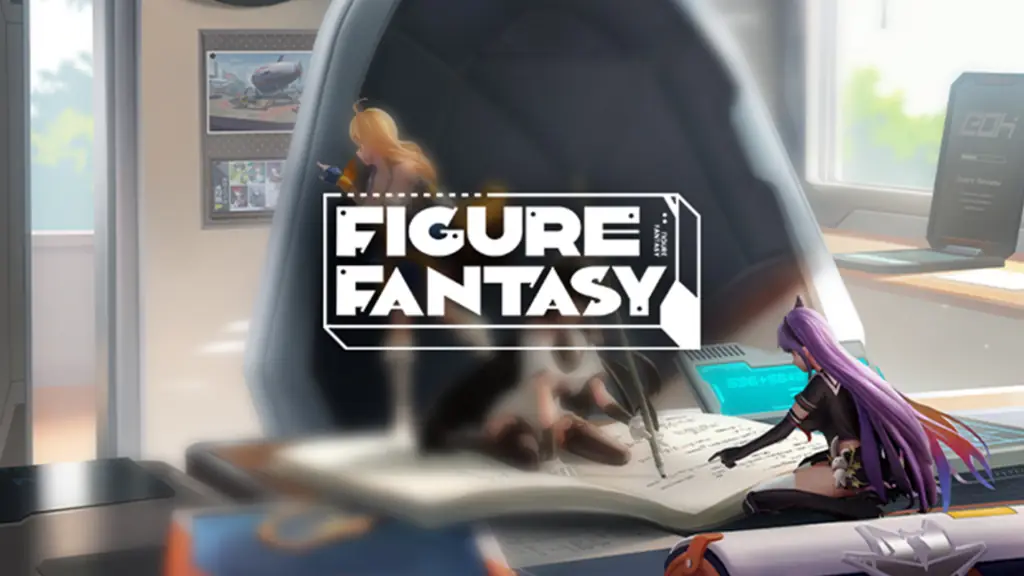 In the figurine-collection game of Figure Fantasy, players will spend their time assembling a powerful team that can easily clear content. With so many units to choose from, it can be a lot for new players to wrap their heads around. Our Figure Fantasy tier list will give you a good idea of which units are the best, so you can know who to include on your team.
The Figure Fantasy tier list is an overall rating of each character, so you may not necessarily want to build a team with only top-rated figures. Some units have good synergies with others, and we'll go more into that in our team build guide in the section below. In Figure Fantasy, there are five classes of figures:
Vanguard – Melee damage-dealers
Militarist – Ranged damage-dealers
Helper – Support units with healing capabilities
Defenders – Tanks for damage absorption and frontline
Specialist – Damage-dealing and support combination units
Remember to check out our Figure Fantasy codes to take advantage of in-game freebies!
Figure Fantasy Tier List:
Figure Fantasy Defender
S-Tier – Megan, Khrusos, Ayane Okada, Izumi
A-Tier – Astaroth, Vasily, Sanada Yukimura,
B-Tier – Ricco, Yuki, Sapphire, Gweneira
C-Tier – Daylight Cat, Pineapple Bear
Figure Fantasy Vanguard
S-Tier – Yoko Kasumi, Yuina Mizuki, Kizuna Al
A-Tier – Alfred, Yamazaki, Zhao Yun, Rin, Date Masamune
B-Tier – Yuna, Suzumi, Midori, Mizusaki
C-Tier – Midnight Cat, Plain Milk, Chainsaw Bear, Grumpy Bear
Figure Fantasy Militarist
S-Tier – Kamille, Zarola, Vazorwyn, Lu Bu, Yolanda, Hinohara Ai
A-Tier – Rie, Ryoma Kurata, Kris, Karan, Loris
B-Tier – Ophelia, Hiroshi
C-Tier – Lemon Tea, Punk Kid
Figure Fantasy Specialist
S-Tier – Harriet, Ihrendts Ember, Raphael, Cao Cao, Vivian
A-Tier – Irina, Sani, Osuke Okada, Kazue Iwata
B-Tier – Akechi Mitsuhide, Evita,
C-Tier – Kaki, Coffee Milk, Mecha Chariot
Figure Fantasy Helper
S-Tier – Zephyr, Erikzia, Zhuge Liang
A-Tier – Mako, Zhou Yu, Ume Mizuno
B-Tier – Aoi, Sakura
C-Tier – Naughty Bunny, Mecha Bunny, Hip-Hop Kid
Figure Fantasy team comps
Here are the best Figure Fantasy team comps right now:
Free-to-play – Yuki, Kazue Iwata, Ume Mizuno, Karan, Alfred
Single-target – Kris, Sapphire, Ume Mizuno, Yuki, Midori
Summoner shield – Minakami, Suzumi, Evita, Sapphire, Mizusaki
The free-to-play team is an easy F2P team comp in Figure Fantasy you can use on most of the stages. Try and assemble it early on if you're not sure what to focus on. Overall, you can defeat most of the story mode by using Yuki and Ume Mizuno alongside pretty much any other figures, as they have good synergy.
There are numerous other viable team compositions out there, but these are just some examples that work well. Make sure to read all the character skills and figure out what works best for your playstyle. There are many possibilities! Hopefully, this Figure Fantasy tier list and team comp guide will help you get started.