Figure Fantasy – Release Date, How to Pre-register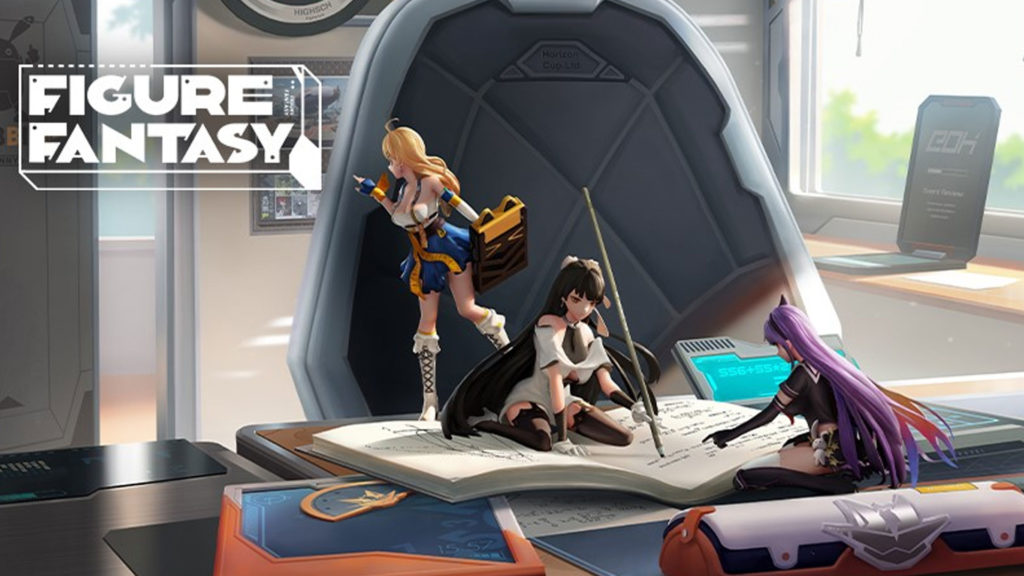 Figure Fantasy is an upcoming 3D idle gacha RPG from Komoe Technology Limited. Players in particular areas of the world can get a headstart and begin collecting and playing, so long as they have a supported Android device. Other mobile users can pre-register by visiting their app store, and we've outlined the process in the guide below.
The game features simple idle gameplay and figurine growth. Explore a miniaturized version of a 3D world, assemble a team, and deploy them to engage in strategic battles in a three-by-three grid. Create the most powerful team by mixing various types of figurines, including Defenders, Vanguards, Militarist, Helpers, and Specialists.
Experience the rush of opening boxes and trying to collect hundreds of unique figurines, and show off your achievements in the in-game display cabinet. Thanks to the game's idle resource collection system, you can earn resources automatically, so you don't have to worry about completing tedious tasks or staying online.
Figure Fantasy release date
Figure Fantasy soft-launches on November 16 through November 29, 2021, on the Google Play Store in Australia and New Zealand. The app is available through these dates and available for download directly through the Google Play Store here.
The Figure Fantasy release date for America is still TBA, but we are anticipating November 30, 2021.
Figure Fantasy requires Android 4.3 and above, and at least 3GB or higher available storage space. A Komoe account or third-party platform auth login (Google, Apple) is recommended for the soft-launch.
How to pre-register for Figure Fantasy
To pre-register for Figure Fantasy and gain access as soon as it's available, you can head over to the pre-registration website and enter your email address. Alternatively, you can visit your device's corresponding app store:
Players who want to pre-register will earn the following rewards:
10,000 Lucky Coins

300 Diamonds
60 Super Blind Box Piece
10 Rare Blind Box Coupons
Ultra Figurine: Erikzia
At the time of writing, participants in Singapore, Malaysia, Philippines, Indonesia, New Zealand, and Australia can begin playing between November 16 through November 29 at 11:69 PM (UTC+8).
Players who want a chance at an Ultra Figurine for the open beta can head over to the Figure Fantasy pre-registration draw event. Scan the QR code to view the event and participate in the draw event. You'll get one free chance to Open Blind Boxes, and you can share the event page for additional chances.
About the author